Projects

Adoriasoft developed an encrypted cloud storage where any user could easily secure their data.

Adoriasoft team created a solution allowing to control and restrict server access and monitor its operation.

Adoriasoft was requested to develop the blockchain part of the open-banking platform that provides a single API for multiple European banks. Via such an API, all participating banks can aggregate data and perform direct payments with a smart token.

Adoriasoft developed a distributed application for the pharmaceutical industry on top of Hyperledger Besu.

The system we built is a network of nodes with strict privacy rules and protection from copying or changing the information.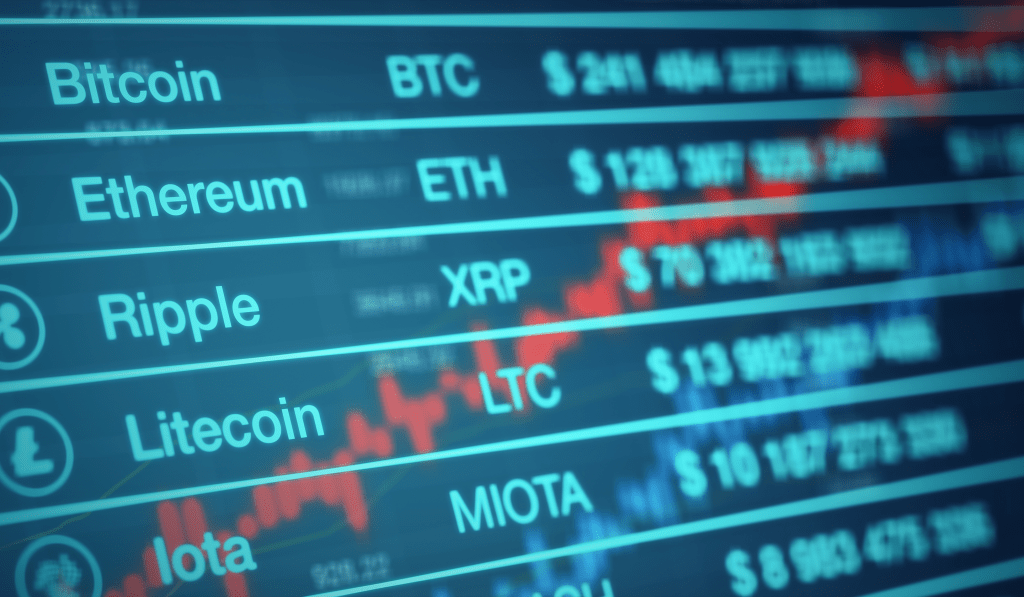 Adoriasoft is working on building a cryptocurrency exchange for trading crypto derivatives and Bitcoin futures.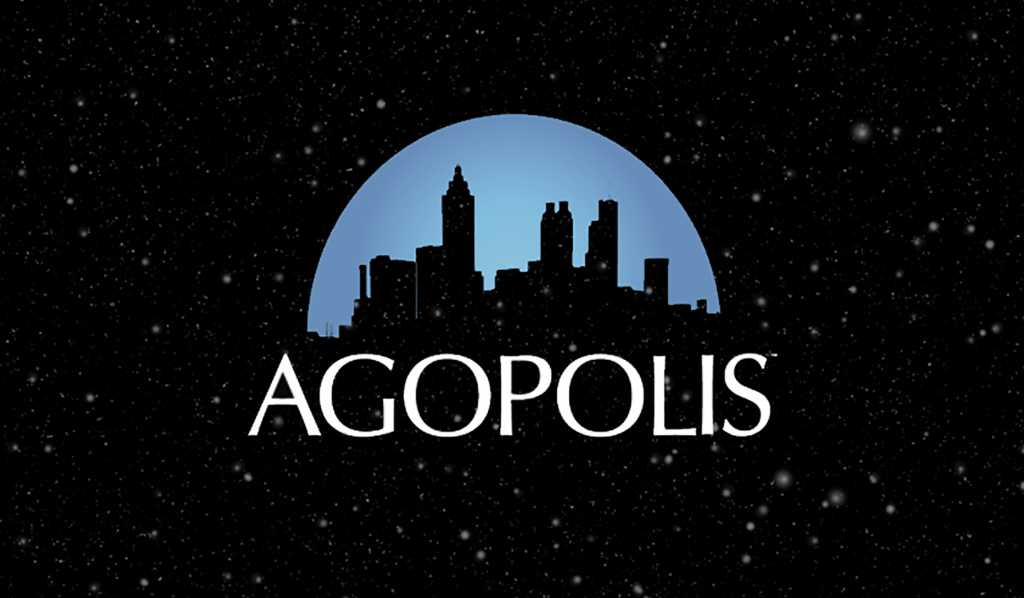 AGOPOLIS is a decentralized music & social networking platform, powered by utility token-based smart contracts for transactions. The platform provides groundbreaking innovations for its citizens to connect across the world in real time, while providing independent music & vocal artists of all genres a much needed solution for self-exposure.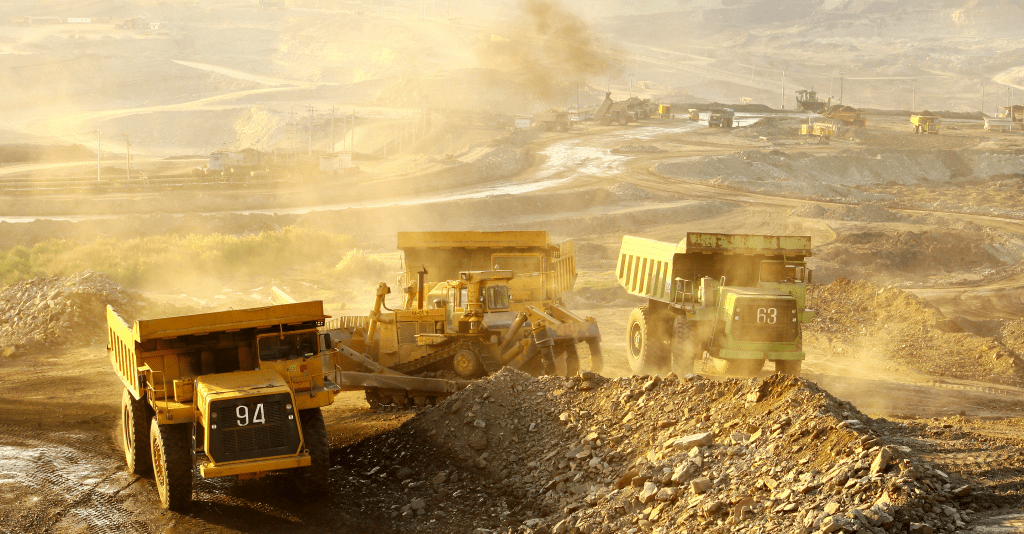 Adoriasoft created a tracking, accounting and auditing system for gold mining process. The blockchain technology is used at all stages – from prospecting to ingot production.
your great project starts here