Cryptocurrency exchange
Adoriasoft is working on building a cryptocurrency exchange for trading crypto derivatives and Bitcoin futures. The exchange is intended as a P2P transaction exchange enabling direct cryptocurrency trading between users.
Technology Stack
product
The goal of the project is the development and launch of a cryptocurrency exchange for crypto derivative trading at low fees. The exchange platform leverages the advantages of artificial intelligence that powers its trading engine and employs top security mechanisms preventing the platform from external attacks.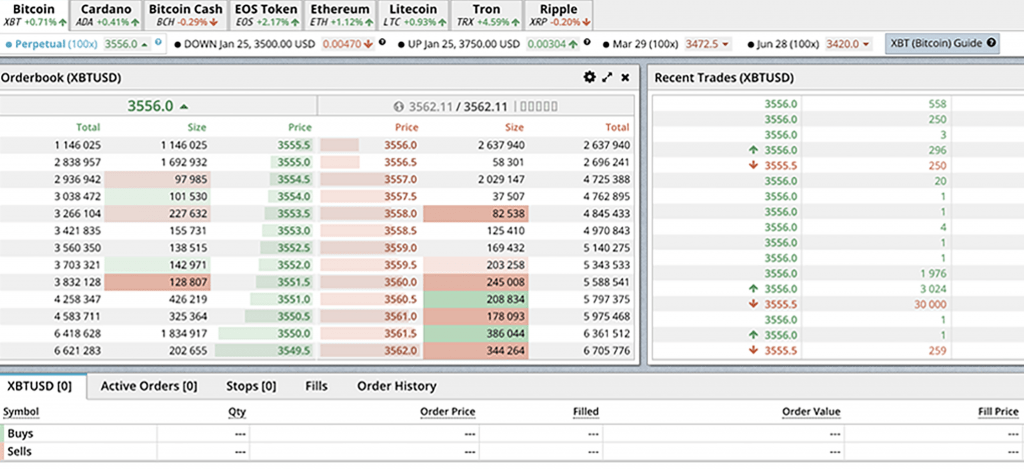 Business needs
The crypto currency exchange is intended to provide a convenient and intuitive crypto trading space for individual users. Users always have access to real-time market data allowing them to build optimal trading strategies.
Results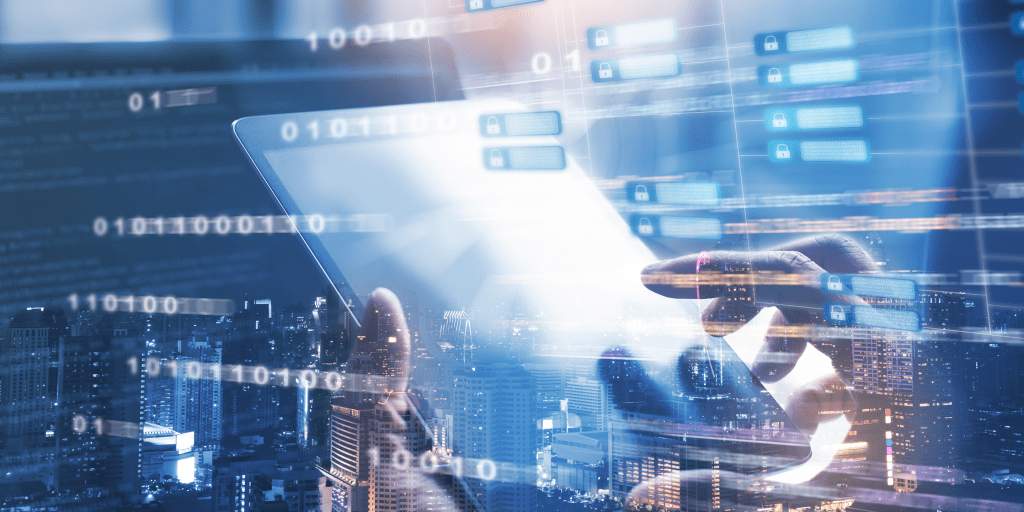 For this project, Adoriasoft built a unique user-friendly design with a convenient trading dashboard. Our cyber security experts applied their knowledge of encryption and protection mechanisms to ensure proper security, which can resist outside attacks and withstand peak loads.