We are going to make it Distributed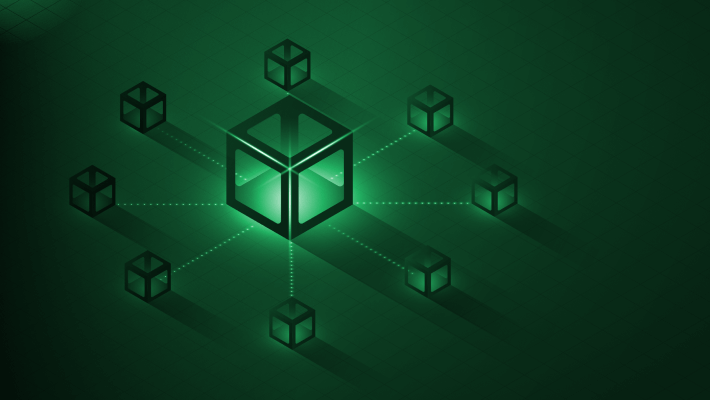 We at Adoriasoft see our mission far beyond mere software creation. Of course, we are committed to build quality software products leveraging the massive knowledge and experience of our experts. However, just like parents follow their child's growth, we want to follow the growth and evolution of each product we create.
We start with careful planning and continue with effective project management involving the customer fully and allowing for quick changes. Our team thoroughly evaluates the available technologies and tools to select those that can achieve the customer's goals best. For each project, we put together a dedicated team with all the required skills and vast expertise. As a result, you are getting a product that meets your requirements and has great scalability potential.
After product deployment, we become your full technology partner assisting you in every aspect - from technical support to marketing campaign preparation and presentations to investors. We use our presence at various industry events, both online and offline, to promote and showcase your product.
about us
Our industries
We Have What It Takes
Focused on blockchain and distributed ledger technology
Engineers, scientists and researchers on board
The Linux Foundation, Enterprise Ethereum Alliance, Hyperledger, Cryptovalley
Some of our latest projects
Who we are
No, we will not bore you with such cut-and-dried phrases as "ambitious", "dynamic" or "committed to excellence". Who are we? We are a group of people who know what they are doing and how to do it right. Every one of us has a solid background in his or her profession.
However, while our past experience matters a lot, we believe in continuous learning and adoption of the innovations that the technology revolution brings. We apply the same principles to the projects we create.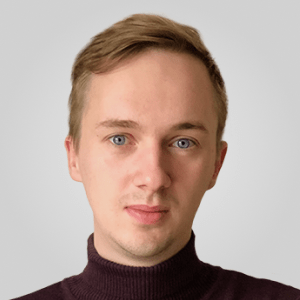 Andrii
Senior Blockchain Java Developer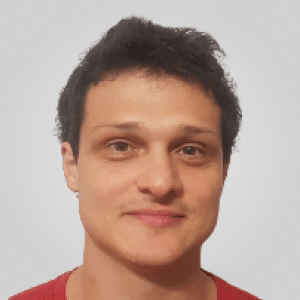 Yuri
Machine learning & Blockchain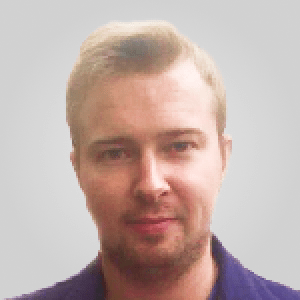 Sergey
DevOps engineer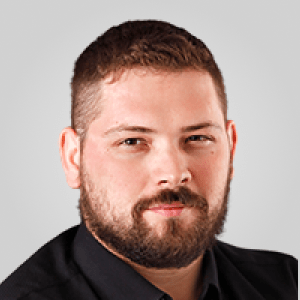 Maksym
Web Development Team Lead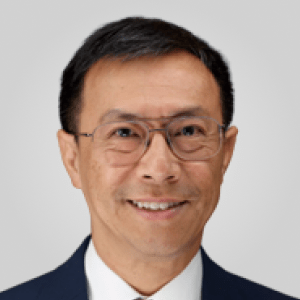 Bao Tran
BUSINESS DEVELOPMENT PARTNER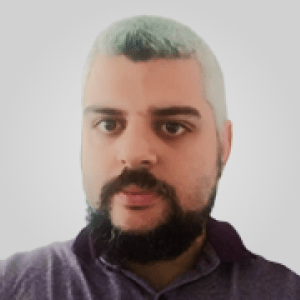 Arik
Business Developer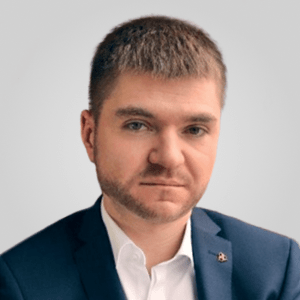 Vlad
Chief Executive Officer
Experienced Engineer and Consultant in software development space with profound knowledge and hands-on skills in Computer Science, Cryptography, Steganography and Distributed Ledger Technologies.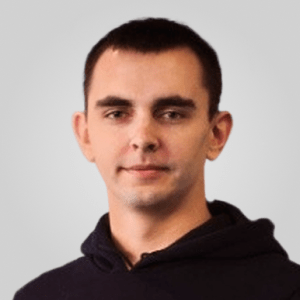 Bohdan
Chief Technology Officer
Computer Science genius and seasoned engineer with exceptional expertise in Steganography, Cryptography, Network Security and Distributed Ledger Technologies.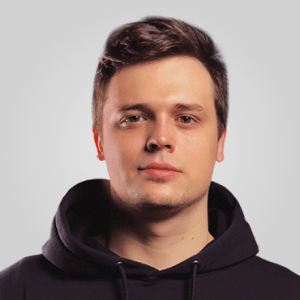 Experienced in creating brands from scratch, brand communication strategies, creative advertising campaigns, digital marketing strategies and techniques, product design and marketing teams management.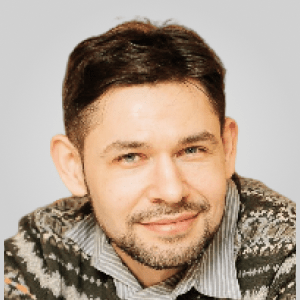 Andrew
Lead Blockchain Java Developer
Qualified full stack software developer and project manager. 15 years of coding experience, Java, C, SQL expert. Familiar with wide range of technologies and languages. Spent several years designing and building hardware and microelectronic devices. Winner of cryptography and blockchain related contests and bounties.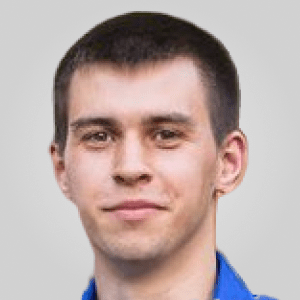 Vladislav
Software Architect JavaScript & Blockchain
Building high-load backends using microservice architecture along with SQL/NoSQL data storages. Full-stack dApps developer, writing ETH smart contracts using Solidity with Truffle Suite Stack (Truffle, Ganache, Drizzle) and connecting to React SPA with web3.js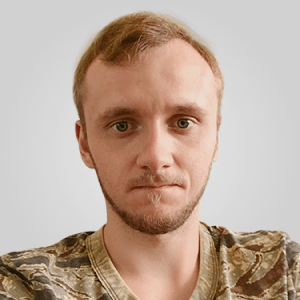 Alex
Computer Science & Blockchain
Experienced Engineer with expertise and background in Cryptography and Distributed Ledger Technologies. Math scientist with expertise in the theory of elasticity, hydrodynamics simulations and molecular dynamics simulations. Academic researcher at the Aston University (UK) and RAIKEN Institute (Japan).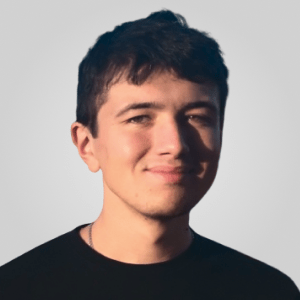 Oleksandr
Cryptography Researcher / Research Scientist
Expert in Cryptology, Cybersecurity, Computer Networks and Blockchain. Participant in multiple academic researches. Has several academic publications (including SCOPUS). Winner of several All-Ukrainian Cybersecurity olympiads. Scientific interests: post-quantum cryptography, blockchain, hash functions, network protocols.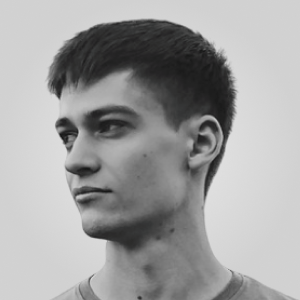 Rostyslav
Cybersecurity researcher / Research Scientist
Expert in Cybersecurity, Penetration testing, Cryptography, Steganography, Computer Networks. Has several academic publications in the cybersecurity field. Repeated participant in conferences on IT and information security.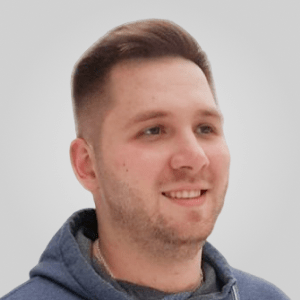 Skilled DevOps Engineer with 4+ years of hands-on experience supporting, automating, and optimizing mission-critical deployments both in cloud and on-premise, leveraging configuration management, CI/CD, and DevOps processes.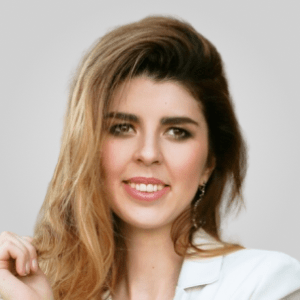 HR Generalist experienced in headhunting and hiring of top-quality IT specialists, employee life cycle management, organizing educational and recreational events.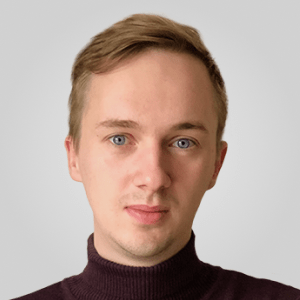 Andrii
Senior Blockchain Java Developer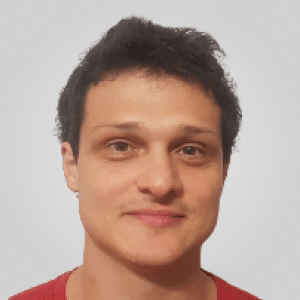 Yuri
Machine learning & Blockchain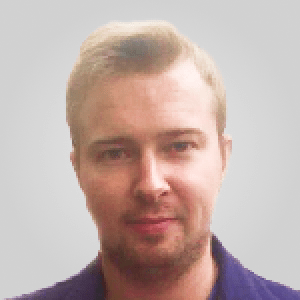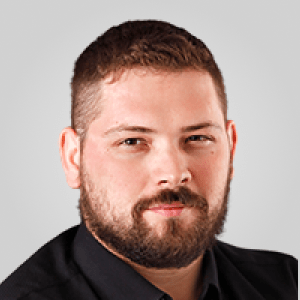 Maksym
Web Development Team Lead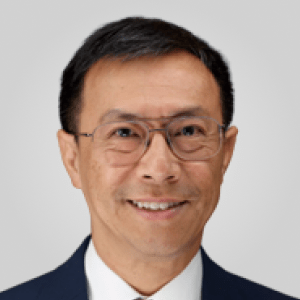 Bao Tran
BUSINESS DEVELOPMENT PARTNER