FaceRig
Introduction
This is one of the cases when you are on the same wavelength with the client and are fully committed to breathe life in their idea.
Long ago – in 2013 – we met Holotech Studios on UpWork where Adoriasoft was actively building partnerships with different clients. Holotech Studios reached out to us seeking a team to create a Windows version of a face filter app, and this is how FaceRig came to be.
FaceRig is a cute app allowing you to add a bit of fun to any video chat. It replaces your face with one of the dozens of animated characters that will mimic your features. In addition to the available avatars, you can create your own and even tune your voice to fit your character. The recording feature allows making unique video blogs and stream videos in any service using the web camera and supporting the streaming function.
FaceRig, while being a fun app, can be appreciated by businesses as a team-building tool. Ease the tension at daily meetings and talk about serious things with a funny face.
Individual bloggers can create a unique image that will be easily recognizable. With a catchy nickname and a custom animated avatar, you are sure to attract more followers.
FaceRig can add fun to parties and become a family chatting tool. Calling your kids from business trips and putting on faces of their favorite cartoons will delight the little ones.
Solution
Our task was to create an app allowing Windows users to replace their faces with different avatars with the FaceRig virtual camera.
In creating the app, the Adoriasoft team used the face recognition technology. It determines points in the user's face in real-time streaming according to which an avatar is then overlaid. The technology recognizes mimics and face movements adapting the user's virtual avatar to them and creating the impression of realistic, organic movement.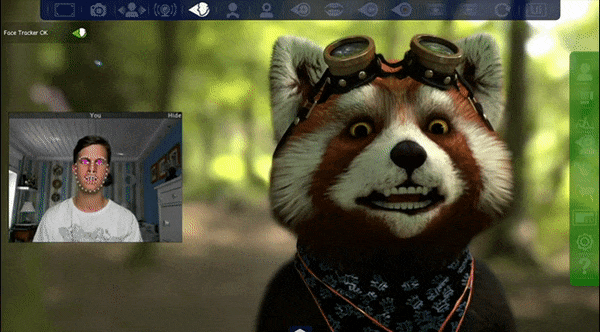 Here we would like to note that we created FaceRig with face recognition in real-time streaming and virtual avatar overlay in 2013, long before MSQRD and Snapchat. Over time, such solutions became popular and are now actively used in social networks.
Technology stack
For our team, technology is just a tool that can truly shine in skillful hands. In FaceRig, we used the following technologies: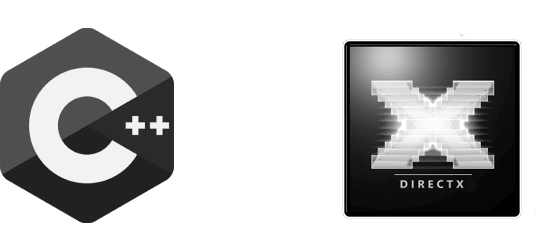 Summary
For the FaceRig project, Adoriasoft provided its C++ and quality assurance experts with a solid background of working with different operating systems and an understanding of the processes of app adaptation to various platforms.
Our team took over the creation of the components allowing FaceRig to work as a Windows desktop app and enabling the recording and streaming functions.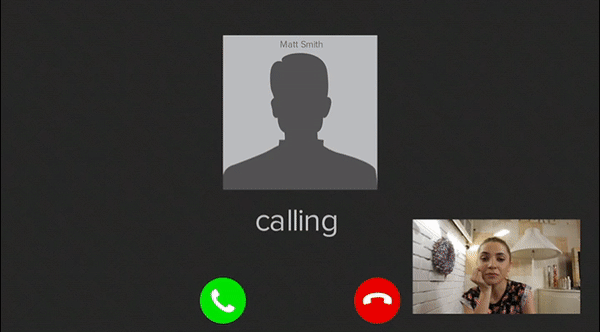 We are proud of this project and of what we could bring into it. If you have a similarly complex technical challenge that you would like to implement, we are always ready to help.