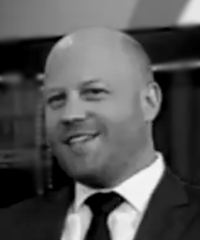 Ricardo Pizzuto
Founder at OpenBerry
"Stunning people, professional guys, with strong knowledge of blockchain, willingness to help, assess and go beyond the scope. Great experience!"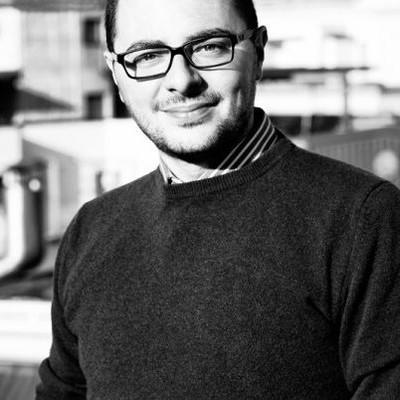 Federico S.
Visionary entrepreneur and hardcore software designer
"Volodymyr is among the best programmers I've ever known, especially when it comes to his proficiency in encryption technologies. No project is too complex for him. And he's not only highly professional, he's also very personable, which makes working with him very easy. Recommending his work is a real pleasure."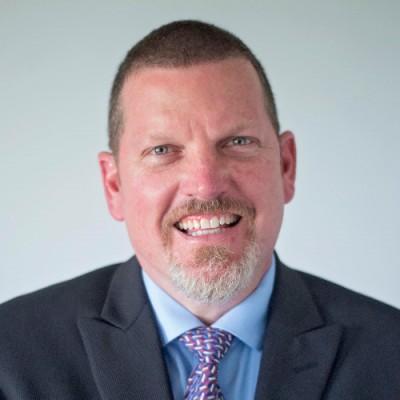 Mike McNeall
Chairman Of The Board at Sunway Network Company, Inc. (USA)
"We have used Volodymyr on many occasions and they are great. They were able to really help hit deadlines and provide innovative solutions to issues our internal teams were having issues resolving. I would highly recommend using them for either new projects or existing projects."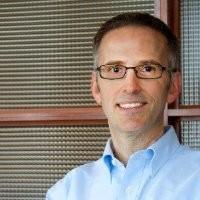 Michael Zucker
Chief Operations Officer at Acrowire
"I had the pleasure of working with Volodymyr on a very large mobile application development and support project for over three years. He is without a doubt one of the most intelligent technical persons I've ever worked with. Furthermore, he has built a great team at his company as everyone who works for him has been very skilled and professional. I'm looking forward to working with Vlad on more projects in the future. If you have a tough technical challenge, I recommend him highly."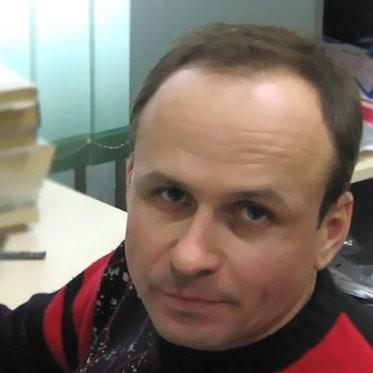 Eugene Klymenko
Fullstack Developer - DataArt
"When I met Volodymyr, I was amazed by his energy and entrepreneurial spirit. He can act effectively in both directions of management and development. His ability to control several strategic lines of efforts simultaneously is outstanding. At the same time, Vlad can be very attentive, even rigorous, to the details, and of course, he is really a very talented developer. It's evident in the variety of his technical interests - from C++ programming to .Net and databases."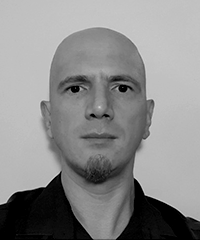 Dragos-Florin Stanculescu
CEO at Holotech Studios
"Project summary: Adoriasoft developed a webcam driver for a software company that allows the app to interface with other webcam enabled desktop apps. The team handled all aspects of development, including the install. Feedback summary: Adoriasoft delivered excellent software that is used widely and has no reported bugs. Although the team demonstrated some unintended cultural insensitivity in naming one of their software modules, they were talented, knowledgeable, and organized overall."

Richard Sand
CEO at IDF Connect, Inc.
"Talented iOS development team. Developed multi-factor auth client app for iPhone, iPad, iPad pro"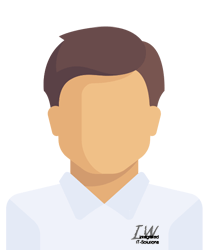 Infoworxx
CEO at Infoworxx GmbH
"The project was done very professionally - I can absolutely recommend this company!"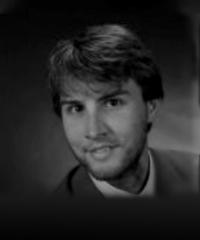 Jakob Berlin
team lead at ewerk
"Very professional job execution - happy to hire AdoriaSoft again."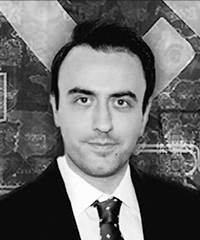 Mucteba Celik
CTO at RevBits Inc.
"Volodymyr and his team (Adoriasoft) delivered quality work on-time. They are very skilled reverse engineers and C/C++ developers. Would definitely work with them again in future."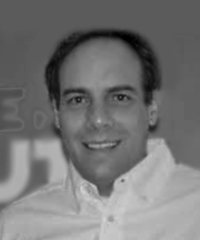 Corey Wride
Founder/CTO, Movie Mouth
"Volodymyr was amazing - couldn't have been happier. He did everything I had asked for in a very timely, and professional manner. Definitely planning on working with him again."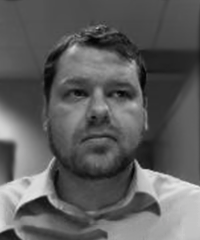 Matthew Metzger
CTO at Cognimotion LLC
"Volodymyr is very knowledgeable and was very helpful and was instrumental in pointing me in the right direction."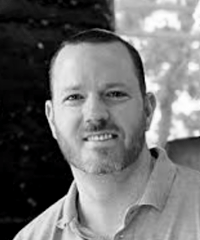 Ted Theo
President at Acrowire
"Vlad and his team are top notch resources. We are long time buyers and have a good understanding of the talent level Upwork offers. These guys are the best of what Upwork has to offer!"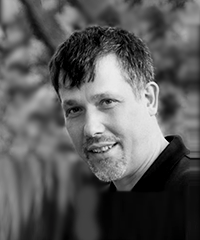 G. Wouter Habraken
founder at Taglio llc
"Excellent technical skills, very responsive, good communication. Look forward to working together again!"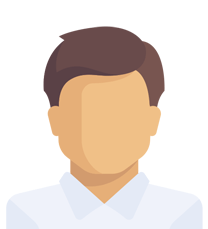 UBT LTD
CTO
"Worked hard to create and implement a new UI design in Android app"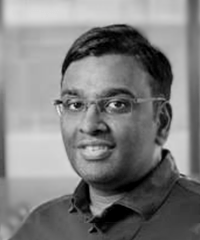 Tim Maliyil
ceo at Alertboot
"This company has a highly talented crew that is efficient, technically competent, and sensitive to the customer's needs. The best part about working with them is that you soon realize that they enjoy their work, and they are curious to push technical boundaries to help you be more innovative as their customer. I will hire them again and again."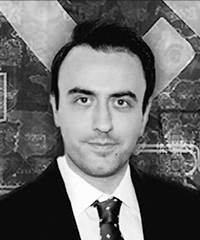 Mucteba Celik
CTO at RevBits Inc.
"Skilled cross platform C++ developers, would definitely work with them in future"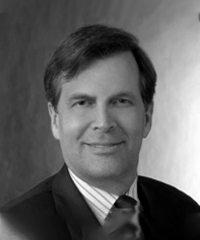 Scott Emerson
President at hrtech startup
"Adoriasoft is like an extension of our company. Easy to work with, expert engineers, creative designers, they are an indispensable resource."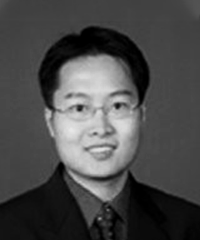 Jason Foo
Director at Cube Accounting
"Professional help. Good communications. 2 things I love about working with Adoriasoft: a. They contribute ideas and suggestions to improve the product. b. The willingness of management to listen and resolve issues promptly."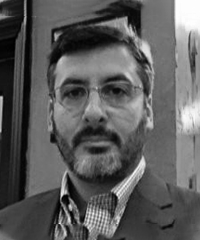 Richard Sand
CEO at IDF Connect, Inc.
"Excellent work!"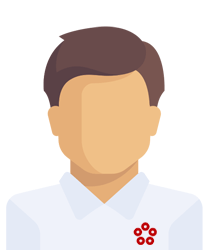 Мобилон
CTO
"Thank you Adoriasoft for a high quality work! Highly recommended. Their staff is really professional and reliable."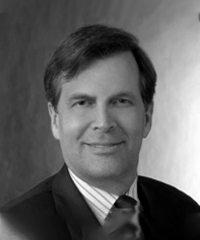 Scott Emerson
President at hrtech startup
"The Adoriasoft team has been an indispensable contributor to our start-up. Easy to work with, expert technologists, creative designers, they are our favorite resource on Upwork."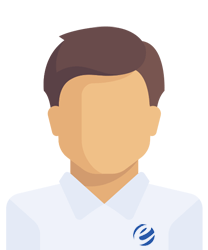 eSupport
COO
"Adoriasoft acclimated quickly to projects that were already underway and provided valuable insight into projects they began from scratch. Successful projects have earned them more responsibilities over time."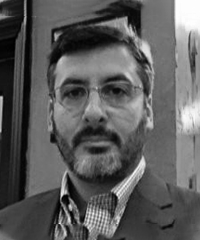 Richard Sand
CEO at IDF Connect, Inc.
"Excellent company and staff. They were diligent, responsive, and most importantly highly skilled"
your great project starts here