Token.io
Token.io
Adoriasoft was requested to develop the blockchain part of the open-banking platform that provides a single API for multiple European banks. Via such an API, all participating banks can aggregate data and perform direct payments with a smart token.
Technology Stack



JAVA




Ethereum




JS




C++




SOLIDITY




Stellar
Product
This product uses the open banking Token.io API to join European banks and to provide communication for their software developers, clients, payment operators, and direct payment merchants. The new banking platform uses the Smart token technology allowing token transactions directly via smart contracts without any online exchanges.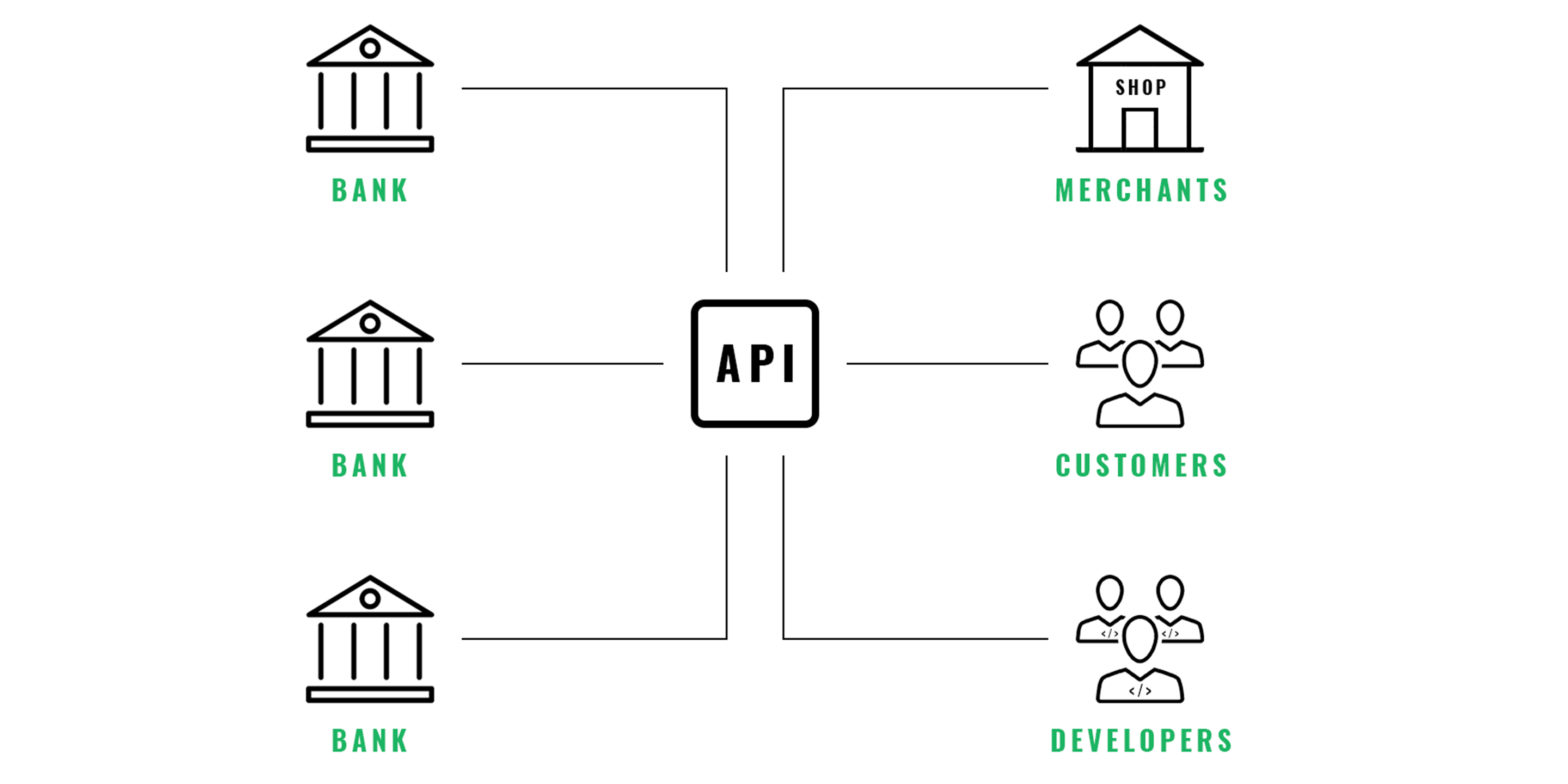 business needs
The new Token.io API is intended as a solution to the problem of enabling connection with multiple banks. The existing solutions involve either multiple payment operators or a separate API for each bank. The product we are working on will provide a single entry point for the APIs of more than 4000 banks. This way, direct payments will become significantly easier and quicker.
Results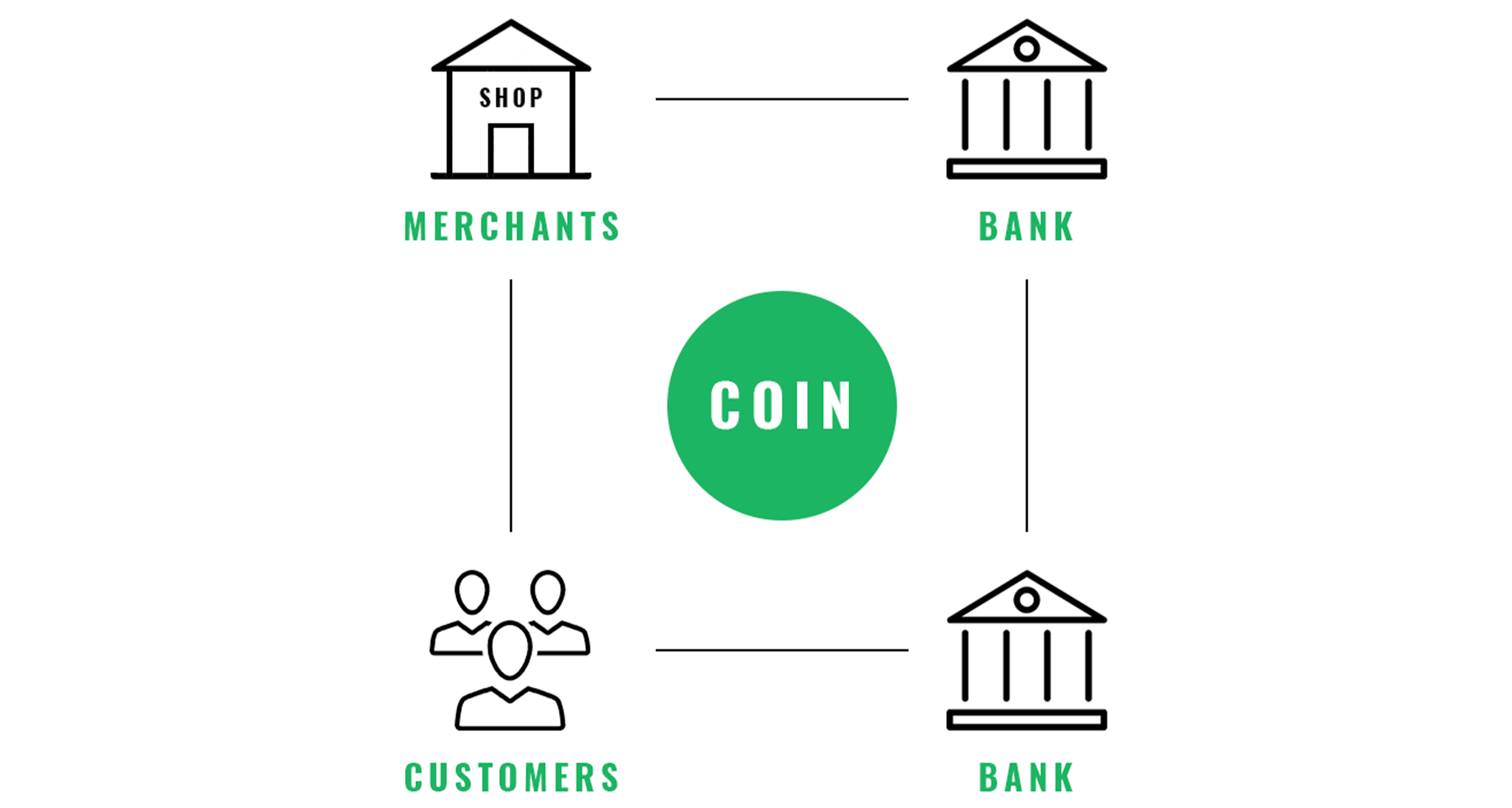 In this project, Adoriasoft applied its software development and smart contract expertise. Our developers used the best practices of integrating the open banking concept with the blockchain technology enabling the system to work effectively with more than 400 banks. The project also included the development of a stablecoin system with monthly audits which makes all transactions immutable and verifiable.