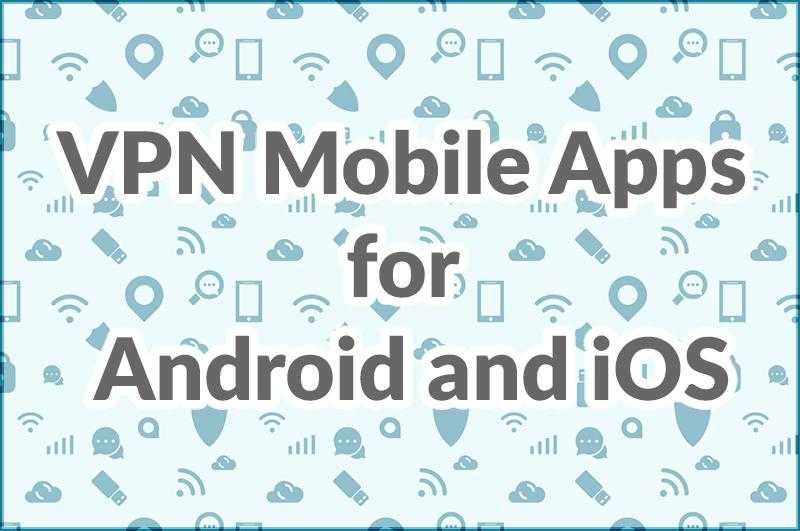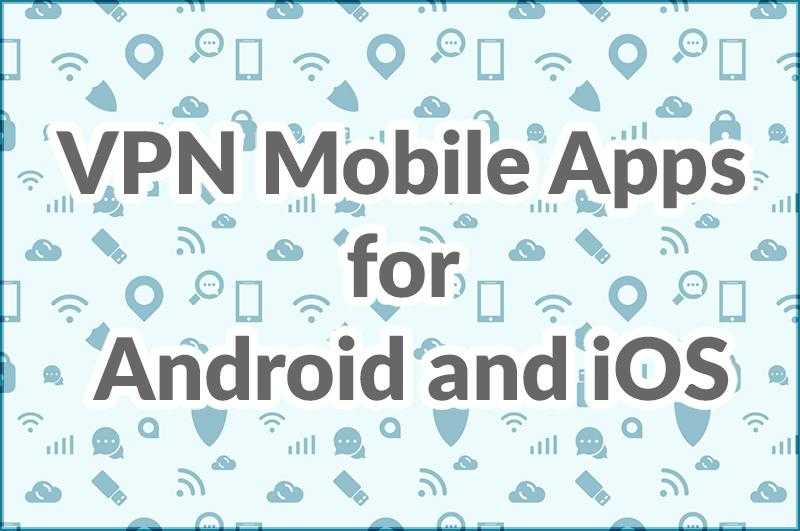 Complete website redesign was completed within phenomenal timeframe- in 4 days!
(more…)
App that uses RFC standard to generate codes for TOTP. Performed in a beautiful customer branded design. You can add your accounts by reading QR's or entering data manually.
An IIS (Internet Information Server) application is a Visual Basic application that lives on a Web server and responds to requests from the browser. An IIS application uses HTML to present its user interface and uses compiled Visual Basic code to ...
AlertBoot Managed File Encryption Service is a cross-platform (Windows,Mac) data encryption software to protect files stored both locally and in cloud. The File Encryption Service creates a virtual drive on the computer that allows to read and ed...