Mobile Gaming Apps: How to Develop and Make Them Succeed
07.06.17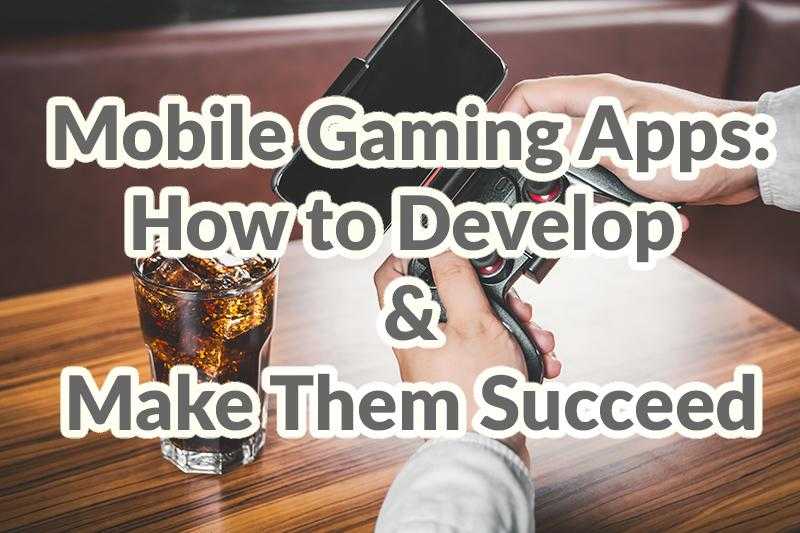 If you think back to the moment when there was no particular reason to call mobile phones smart, you'll realize how much has changed since then. The very first mobile phones emerged on the market in mid-90's or more than 20 years ago. Mobile phones of that time didn't have much in common with smartphones as we know them today. Nowadays, they are multitasking gadgets we use for work, personal life, entertainment, education, and much more. And if you think about it, you'll realize that even the very first mobile phones had simple games as a part of their functionality.
As each year brings new trends and innovations mobile games become more and more exciting and beautifully-designed. Today's mobile gaming apps are a worthy alternative to computer games or Sony PlayStation games. What's more, they have a significant advantage over the rest. As they make it possible to play games on the go. Given this, there's no wonder why so many tech entrepreneurs and mobile app developers invest heavily in the development of mobile gaming apps. When the idea is new and the execution is qualitative, a mobile gaming app can become viral and earn its owners a lot of money.
Mobile Gaming Apps: Market Overview
If for some reason you think that mobile gaming apps business is not serious, it's time to change your mind. In fact, the mobile apps market is going to grow by as much as 270 percent. And it's worth being mentioned that mobile gaming apps industry is responsible for 55 percent of this growth. Another piece of statistics that outlines the potential of mobile gaming apps is that such apps are believed to make 82 percent of global mobile apps revenue. Hard to believe, but it's true that the majority of money earned in the App Store and Google Play were made on games.
Although mobile gaming apps are popular all around the world, some countries appear to be more engaged in this business than others. Surprisingly or not, the leading countries in this industry are the US, China, Japan, Germany, and the UK. These five countries appear to get the biggest revenue from mobile gaming apps. Nonetheless, the list gets different if we decide to take a look at countries that are best for launching mobile gaming apps in 2017. It turns out, EMEA countries: Europe, Middle East, and Africa are the most up-and-coming markets for launching mobile gaming apps this year. However, choosing the most appropriate distribution market is only half the job, if you want your mobile gaming app to succeed. It is even more critical to come up with an interesting idea and find professional mobile gaming app developers to make this idea come true.
Top-5 Mobile Gaming Apps in North America and Europe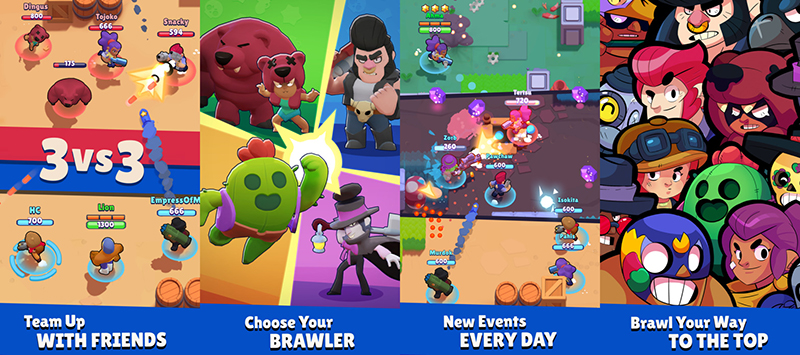 Available for both iOS and Android users, Brawl Stars is considered one of the most popular mobile gaming apps in the world. The idea behind this app is to form the best team in town and manage to fight 3 against 3 in real time. What makes this mobile gaming app so popular is that it allows you to round up your real friends. Moreover, you can form a team, and play together. As the game evolves, players get a chance to unlock different modes, characters, and super abilities. This app was designed and created by the team who brought to this world other popular games like Clash of Clans and Clash Royale.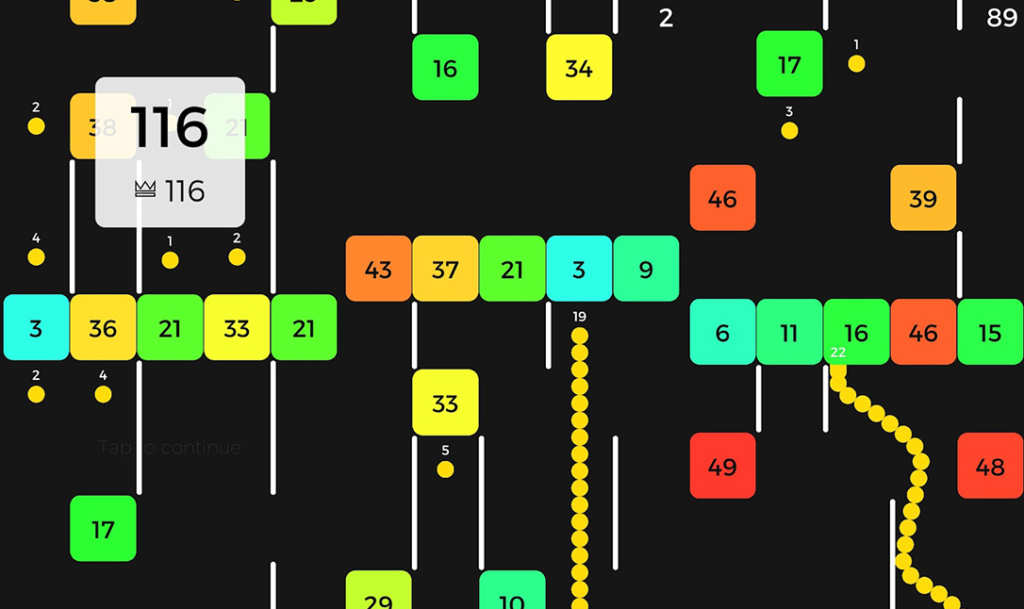 It is a fact this such a game tops the ratings across the US, Canada, and Europe. So it is clear that a game doesn't have to be complicated and designed by the best professionals, in order to succeed. Players don't need to spend time learning the rules and improving their skills to enjoy it. All one needs to do is swipe their finger to guide a snake and break the bricks. The more bricks your break, the better. The game is available on the App Store and Google Play.
The Floor is Lava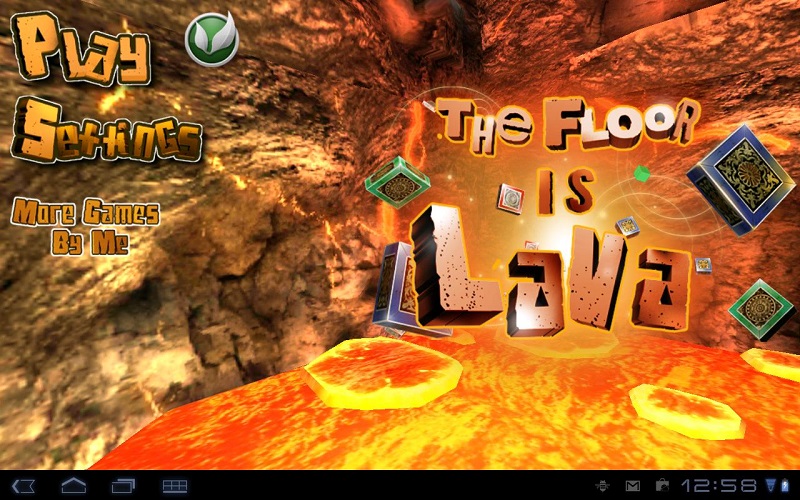 Another ridiculously simple game that for some reason remains top of mind for players around the world is The Floor Is Lava. Believe it or not, but the game's name is pretty self-explanatory. The ground is lava, and players have to jump right or left in order to stay on the platform. One of the biggest challenges of this game is to be able to think fast and react accordingly.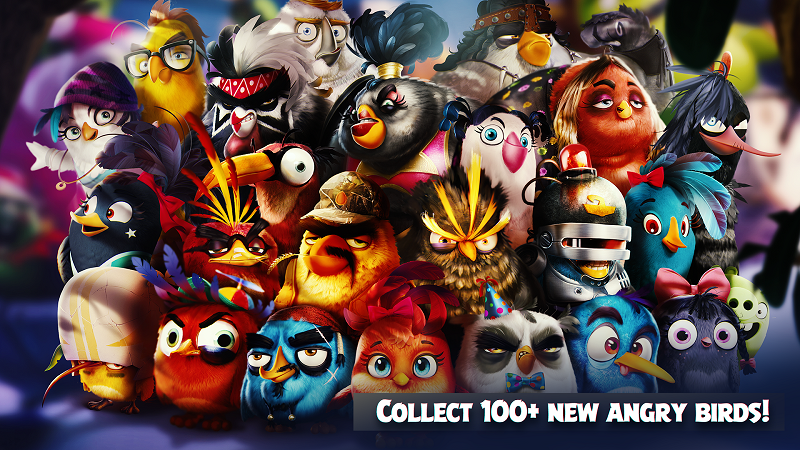 Ask any child or millennial you know and chances are good he or she will tell you that Angry Birds are cool. Unlike the above-mentioned mobile gaming apps, this one boasts both a beautiful design and interesting missions. Players can hatch and collect over a hundred of characters, embark on adventures, crush the pigs, and have fun. Unlike the very first and classic version of Angry Birds, this one seems to be focused on grown-ups or teenagers rather than kids. This game can be downloaded from both the App Store and Google Play.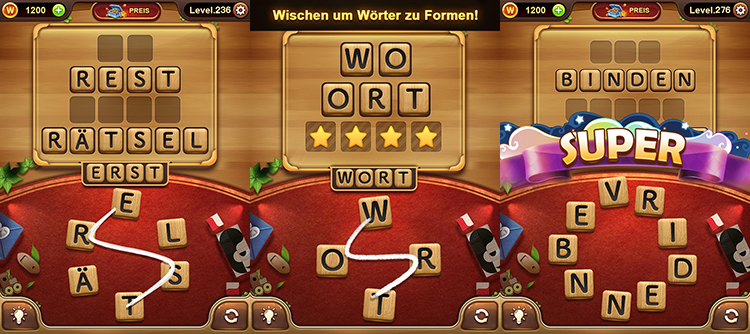 Especially popular in Germany, this mobile gaming app has a lot of alternatives in other countries. This one is for those who like to train their brains while having some fun. The idea behind this app is simple: a player needs to connect the letters, build words, and get coins. The game is easy yet addictive, and it helps you learn more new words in a fraction of time. One of the biggest perks of Wort Guru is that it doesn't require WiFi.
Top-5 Mobile Gaming Apps in Asia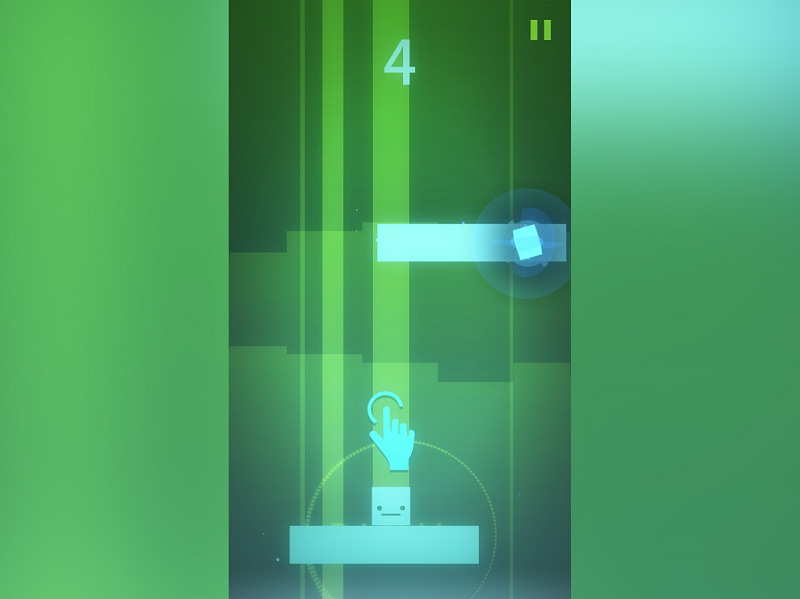 If you're looking for a simple but interesting action arcade game, Beat Stomper is just for you. All one needs to do is jump, hold, and stomp. As regular players of this game say, this one is especially good for its tracks and design. Inside this mobile gaming app, users can enjoy customization in terms of color themes, trails, effects, and tracks. The game can be found both on the App Store and Google Play.
Apart from being entertaining, this app is also educational in some way. A player gets a chance to embark on a journey through a human body together with lactobacilli. Users can turn into lactobacilli, choose from 30 cute characters and have fun. A fascinating fact about this game is that it's been inspired by real historical events and scientific discoveries. The game is available for downloads on the AppStore and Google Play.
True gamers won't need any explanations, as LineAge is deservedly considered one of the most iconic games of the last 20 years. LineAge 2 Revolution is the continuation of the story. Players can get synchronized with players from all around the globe in real time, enjoy quality graphics that's been perfectly optimized for mobile. The game includes fierce and clans competitions, which makes it even more addictive. The game can be found on the App Store or Google Play.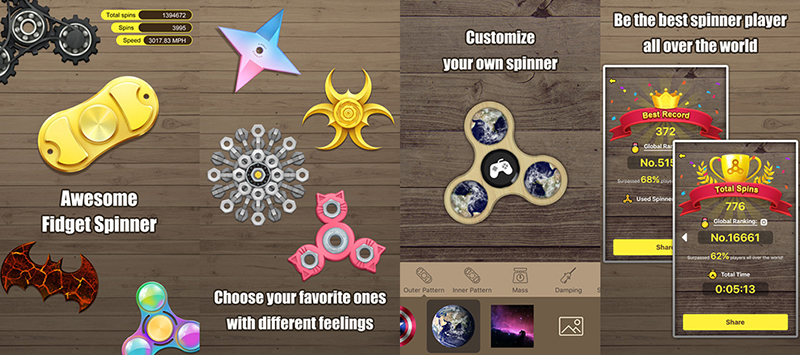 The hype over hardware spinners has defined the year of 2017 to a certain extent, and the above-mentioned mobile gaming app is a natural response to it. Apart from being a virtual alternative to a classic hand spinner, this one allows one to track personal spinning activity. The main idea behind the game is to help people release excess energy and stress by making simple spins. According to the developers, people should download this game and use it as a cure for stress instead of buying expensive spinner toys. This game is available for both iOS and Android users.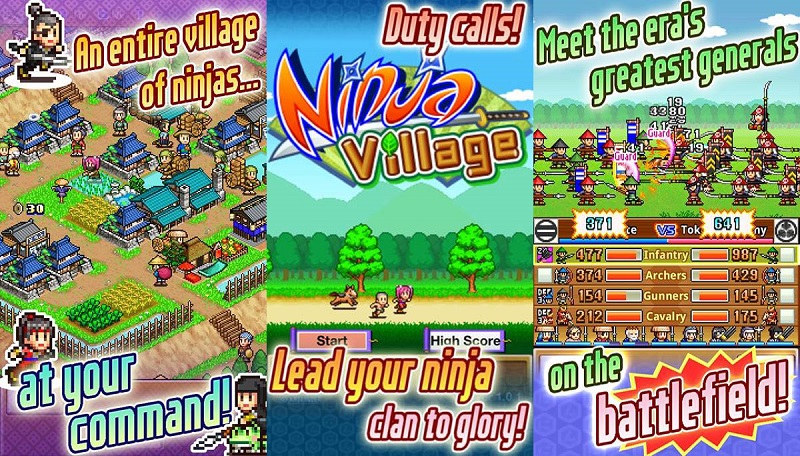 This mobile gaming app is now the top in South Korea. Although it's not free like the majority of popular games on the market, this app gets hundreds of downloads per month. The core idea of this game is to let players rewrite the history of Japan with help of ninjas. Apart from fighting, players need to collect goods, raise funds, and produce food. What's more, players can train their armies and improve their skills to win the battle. This app can be downloaded from the App Store or Google Play.
North American vs. Asian Mobile Gaming: What's the Difference?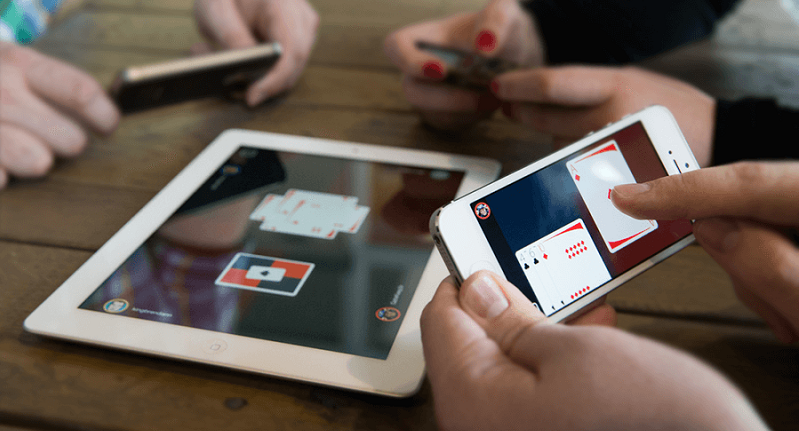 The culture of East and West differs, and so do the gaming habits of people living in these two parts of the world. That's why it's crucial to define the peculiarities of mobile gaming apps market in a particular region before launching a gaming app. There is a number of factors to be taken into account. To begin with, gamers in China play on average 35 minutes per day. While American gamers dedicate only 15 minutes to this activity. At the same time, Chinese users tend to change game preferences more frequently than Americans. Gamers in China are more prone to downloading games that are free, while only 24 percent of Americans consider this fact as important when choosing which game to download.
Summing Up…
Given all said above, it becomes clear that launching any mobile gaming app should start with a thorough analysis of the market. Depending on the idea, one game might become viral in Asia and get not attention at all in the US. To succeed as a mobile game app developer or game owner, you should remove all the guesswork, study the market trends, and hire the most professional mobile app developers you can find. By the way, if you want to develop your own app, there is a great article about the 6 tips for the Android development company startup.
If you're in the state of searching for developers who are able to create mobile gaming apps Adoriasoft experts are there for you. We have expertise and zest to implement mobile gaming apps for both Asian and US&European gamers. Contact us today and describe your development idea – we'll provide a free estimation and consulting right away!