Hire Android App Developers By Christmas in 5 Easy Steps
11.23.16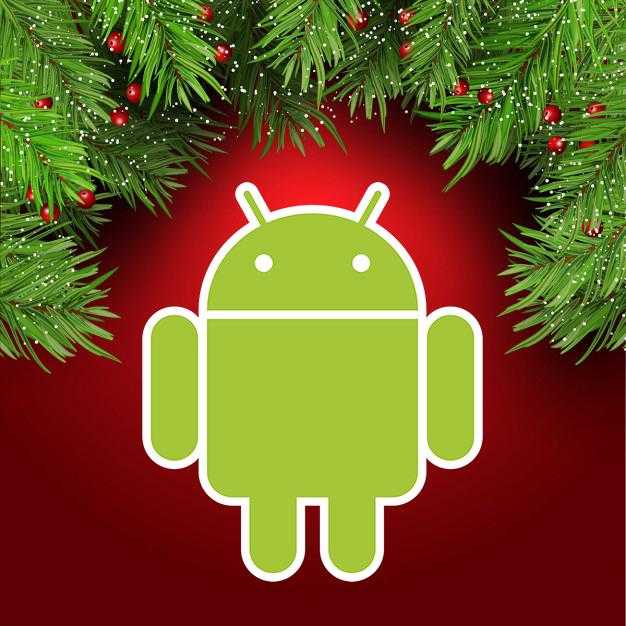 If hire Android app developers is the next thing right after buy Christmas gifts for the family on your list to do by Christmas you've landed the right place. How does one make the right choice? How does one enter the new year with a top-rated, professional Android app development team on board? That's not an easy question for many business people! Fortunately, we know the answer to it.  
The following 5 steps will help you hire Android app developers the fastest way and not regret it afterwards: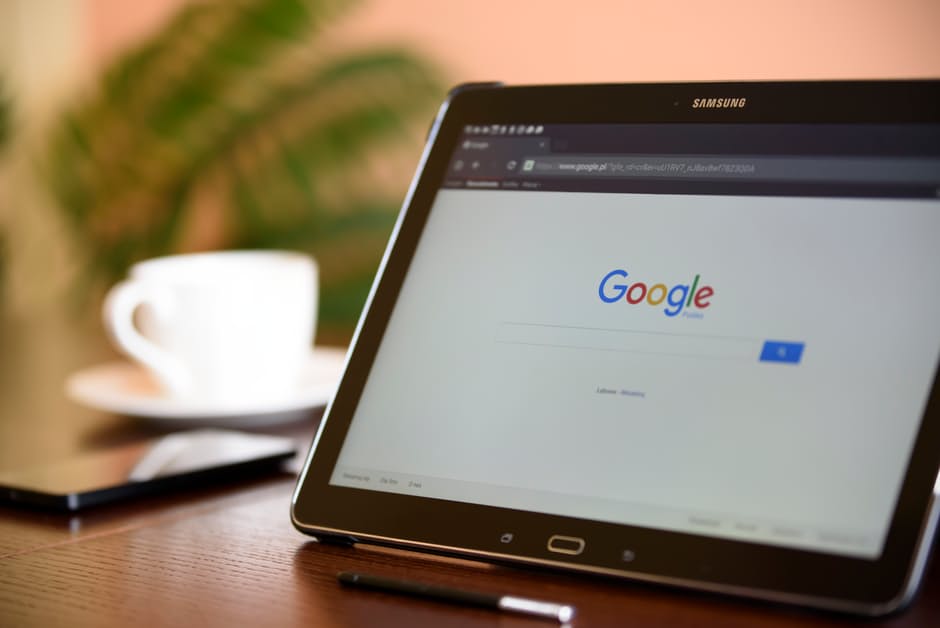 STEP 1. Make your initial online research. The goal is to eventually create a short-list of the most experienced Android developers that can potentially implement your idea. This should normally take you no more than 2 hours. Anyway this only depends on the hurry you are in and an amount of free time you are ready to spend in order to hire Android app developers. The crucial thing is to check their portfolio thoroughly and inspect their client reviews.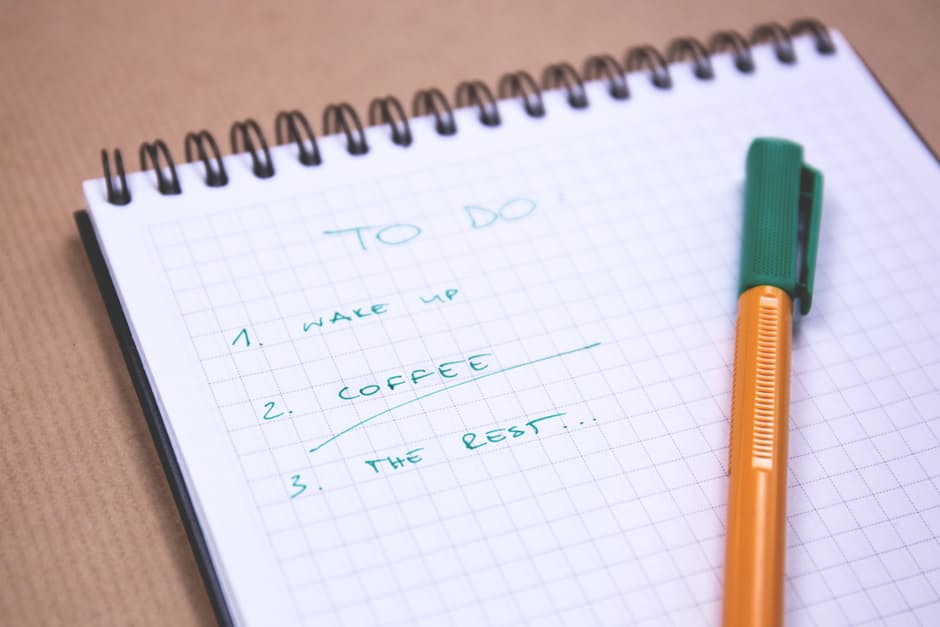 STEP 2. Narrow down the list you have to top 3 developers based on the quality, not cost of their services. Contact all of them and find out if they are able to implement your project. When you finally hire Android app developers you'll be working with them more than just a few days. It's vital that you are comfortable with the level and quality of communication your potential subcontractors provide. Also your Android developers should sound and be realistic. As a client you must be sure that your Android app development partners are able to deliver what's needed. Your ideal candidates should deliver the app on time and budget given, rather than bite off more than they can chew and not meet deadlines.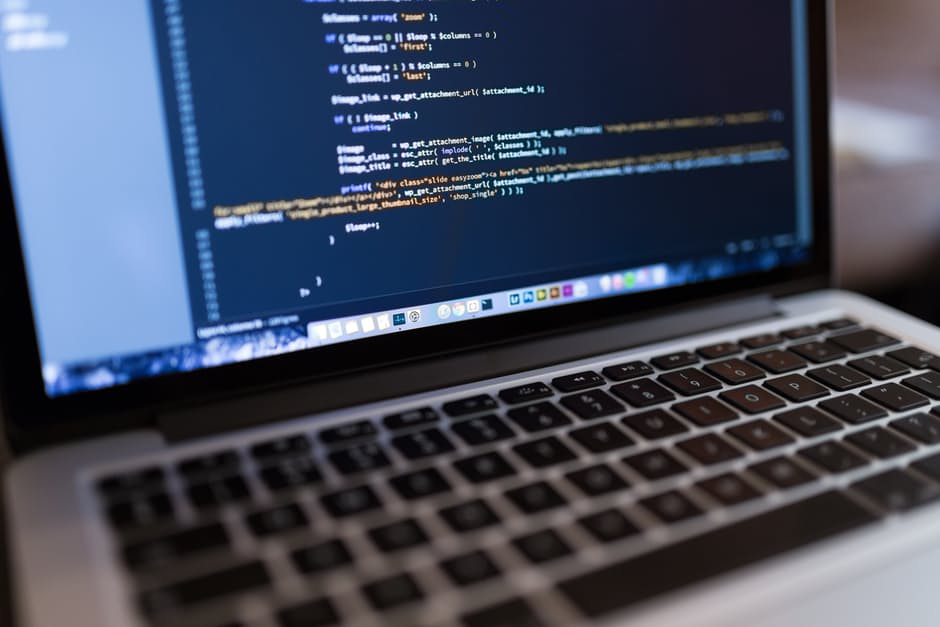 STEP 3. Provide all 3 companies with your project details. See which questions they have and answer them fully. Afterwards give them a small test assignment to evaluate their Android app development skills. It takes two to tango, so make sure your test assignment you've given to candidates is clear and can be actually done. The app info you provide must correctly reflect the idea of an app you aim to implement. This is one of the most important steps if you want to hire Android app developers and get the result you want out of them working for you.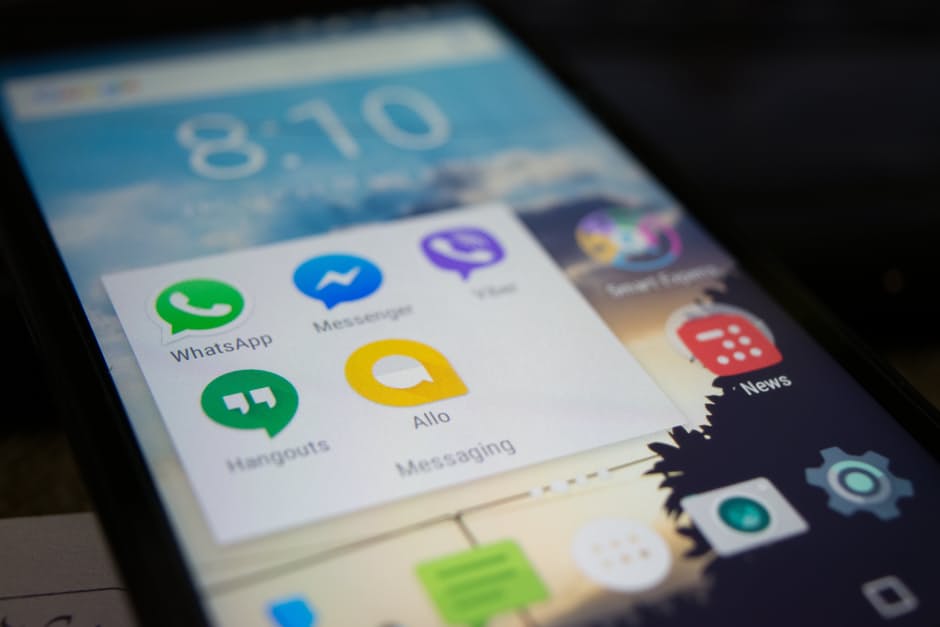 STEP 4. Choose the company who did your test assignment best. If you have no clue about Android app development you can always consult your fellow genius Android developer or ask freelance top-rated Android app developers on Upwork to create a task/evaluate the task results of candidates for a certain fee. Also there's a plenty of valuable information for those who are preparing themselves for an interview with Android app developers. That data can also assist you in your evaluation. When evaluation process reveals the leader you can start negotiating a functionality of the first Android app version and get final estimate from the winning company.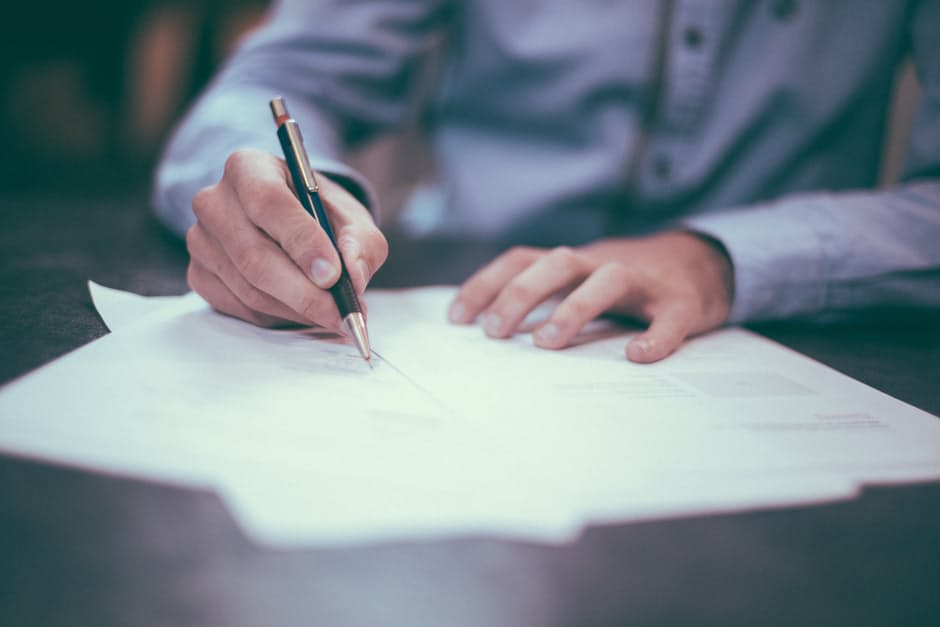 STEP 5. Sign a contract if you're fully happy with the scope you negotiated for the first version of an app and estimate figures you've confirmed. During all the previous steps you've learned a lot about the winning Android app development team you're dealing with. In every way possible they proved to be the perfect match for your project. If still you have any doubts you can always turn to Adoriasoft, a top-rated software development company on Upwork, and hire us, hire Android app developers that will develop your Android app from A to Z on an hourly work basis.
For a prompt Android app development estimate contact Adoriasoft now and get 20% Off your Android app development order placed before November 30th, 2016. Hire the best Android app developers by Christmas!