Best iOS Developers Have These 5 Proven Traits
02.21.17
When you require the best iOS developers you're searching for them everywhere. You google them, ask your friends for recommendations, look through various IT directories and freelance platforms. Very often word of mouth works wonders when it comes to finding the best programmers out there. However, for your project not to get stalled your iOS developers must have a number of crucial characteristics. Make sure you don't overlook the next important traits when hiring the best iOS developers!
Best iOS Developers have superb technical skills
Excellent command of Objective-C and Swift languages is essential for the iOS developers who position themselves as experts. A perfect knowledge of iOS SDK is also one of the major prerequisites to developing reliable and successful iOS applications. Moreover, every professional iOS programmer follows Apple's Human Interface Guidelines. Surely, the best iOS developers keep themselves updated on the App Store Review Guidelines too. All of the mentioned comprises an essential knowledge of A-level iOS developers.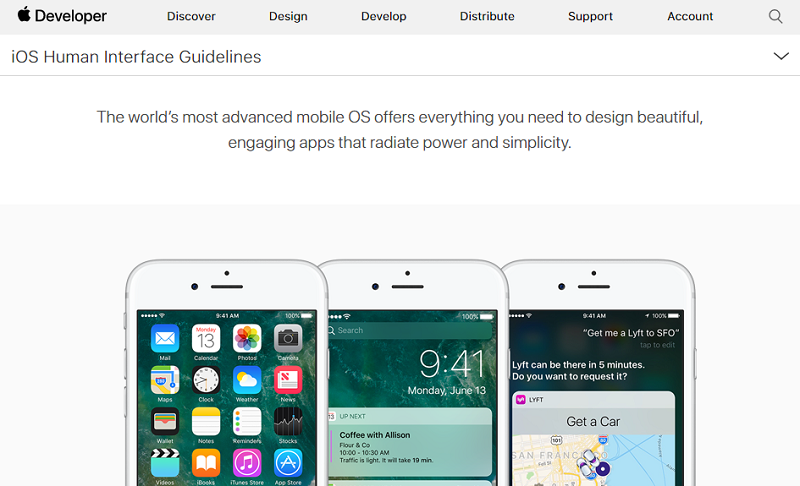 Best iOS Developers are team players
Being a team player requires some great wit, wisdom, and tolerance when dealing with others in the team, especially under stressful circumstances. Real team players are always goal-oriented and often selfless. Among great team players, you will not find self-centered people. Putting the team goal above everything else including personal satisfaction makes it possible for iOS developers to see the big picture. This leads to faster team achievements, constructive and effective teamwork.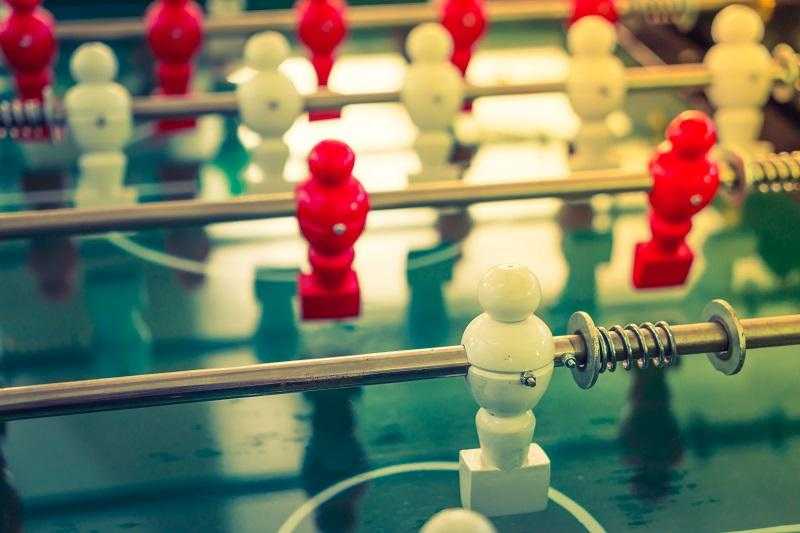 Best iOS Developers have a great track record
Another way to make sure that the iOS developers you've found are the best is their proven track record of projects. How do you check an iOS developer's track record? First, contact former clients of the developer and ask them how successful the cooperation turned out to be. Second, there should be a number of elaborate, long-term projects for some big businesses, not just small projects. Also if you're still not sure about your candidate's expertise don't hesitate to assign them a test task as a probation. Of course, on a paid basis.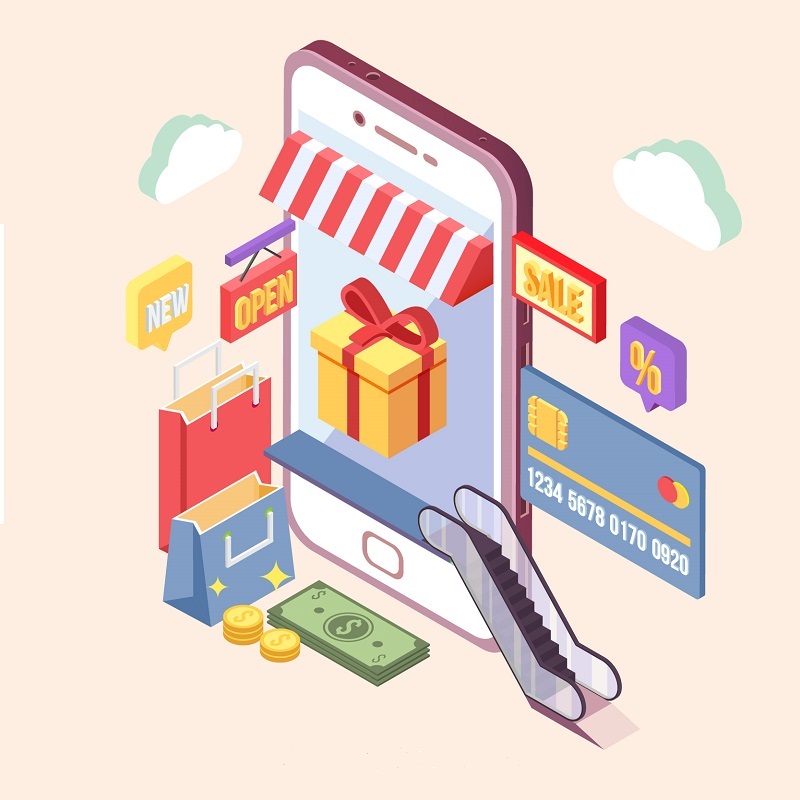 Best iOS Developers are reliable
Your candidate must be there working on your project for the time negotiated in the job offer. We recommend that you protect yourself and your business from the sudden disappearance of your dream hire. Thus you need to negotiate a trial period that is the best for your business and works for its interests. Also, don't assign critical tasks during the trial period until you're sure in your iOS developer. In most cases, it's advisable because you can never be sure that the decision to hire that programmer was right. So it's better to keep a closer look at your dream iOS developer early on a regular basis.
To wrap up all of the above the best iOS developers are those who are capable and ready to implement your project. On your budget, on time, to your success and end users' satisfaction. Adoriasoft has some of the best iOS developers for hire in its ranks. Contact us today to get your iOS project estimates in no time! By the way, here is another one article from our team. It tells about where to find the best iPad developers. Take a look at it, in order to choose the most suitable way of finding a top-notch iPad developer for your project.