Top 10 Tips On Launching an ICO
06.20.18
The invention of initial coin offerings heralded the beginning of a new era for startups, as ICOs mean a totally new method of fundraising. Now, instead of going through a very long and complicated procedure of the initial public offering – preparing a prospectus, finding underwriters, verifying the track record – a startup can consider ICO launch. Collecting initial capital via ICO may become a relatively uncomplicated and hardly regulated procedure.
If you are thinking of an ICO launch for your startup, you must have read quite a lot on the subject. It may seem that preparing for an ICO and running one is easy – look how many of them are out there! True, the popularity of ICOs has snowballed to the size that we could barely imagine even a year ago – the total amount of money raised through ICOs is billions of dollars. However, this fact has both a bright side and a dark side. The bright side is that more people trust ICOs and cryptocurrencies and are willing to support startup projects through this capital raising process. The dark side is that you should really work hard to stand out and make yourself noticed.
Where do people look when they want to take part in an ICO? There are a number of online resources that monitor the ICO market and put together lists and ratings. Try browsing the lists available at ICObench, ICO Alert, ICORating, or Coinschedule. Some of these platforms, besides publishing the lists and ICO calendars, also do their research of the proposed ICOs and rate them on the basis of their findings.
What can you do to get into these lists and get higher rates? We have gathered a little set of tips that may help you to launch an ICO and make it successful. Our list includes the recommendations aimed both at attracting the investors and protecting your own and your investors' data.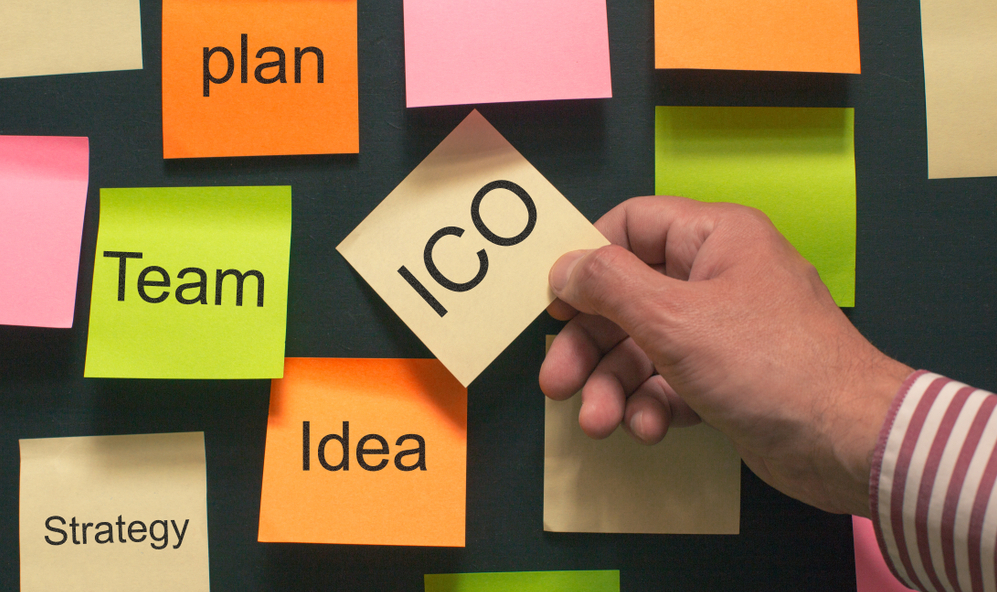 #1. Think whether your startup really needs an ICO
Not all projects should launch an initial coin offering. ICOs are based on the blockchain, and that means that the project should continue using the blockchain, too. Thus, the product or service that is the goal of the startup should be connected to blockchain in one way or another.
For a completely offline business, launching an ICO makes no sense. At the same time, by running a token sale which is, in fact, a new coin launch, you claim that your tokens will have value for the investors. When buying your tokens, the investors expect to get a certain profit, either by trading the tokens or by getting access to your product. Without the blockchain, this is hardly possible.
#2. Explain your idea clearly
Your future investors should be able to see what they are going to invest in. Prepare a clear and consistent whitepaper describing the problem your startup is going to solve and the solution you are proposing. Compose the whitepaper so that it attracts both the thorough readers and those preferring just to skim through focusing on figures and diagrams only. The reader should clearly see what you are going to achieve with your project.
Make sure you mention the amount of money you plan to collect and the way you plan to use it. If you can make some predictions as to the future growth of your company, outline them, too. In other words, the whitepaper should make investors trust you and your project and understand what they are supporting.
#3. Set the milestones
Develop a clear roadmap and display it on your ICO website. The roadmap should be realistic and, at the same time, show achievable results. From your roadmap, the users should be able to estimate the time when they can expect some return on their investments.
It is a very good practice to arrive at the ICO already having a product prototype or MVP. This shows that you are serious about your project and that you have made your own investments before turning to crowdfunding. If the only thing you can present is the whitepaper, you will not be too convincing.
#4. Present your team
The team is something the investors look at very closely. They want to know who is behind the project, what experience the team members have, how they can contribute to the project success.
When introducing your team members, make it easy for your website visitors to find as much information about them as possible. Include links to their profiles in social networks or to their personal websites, if available.
A trustworthy team of experts can be a convincing factor for your potential investors. If they see that people who are experts in their field support your idea and are prepared to make it happen, the investors will see that your project is worth backing.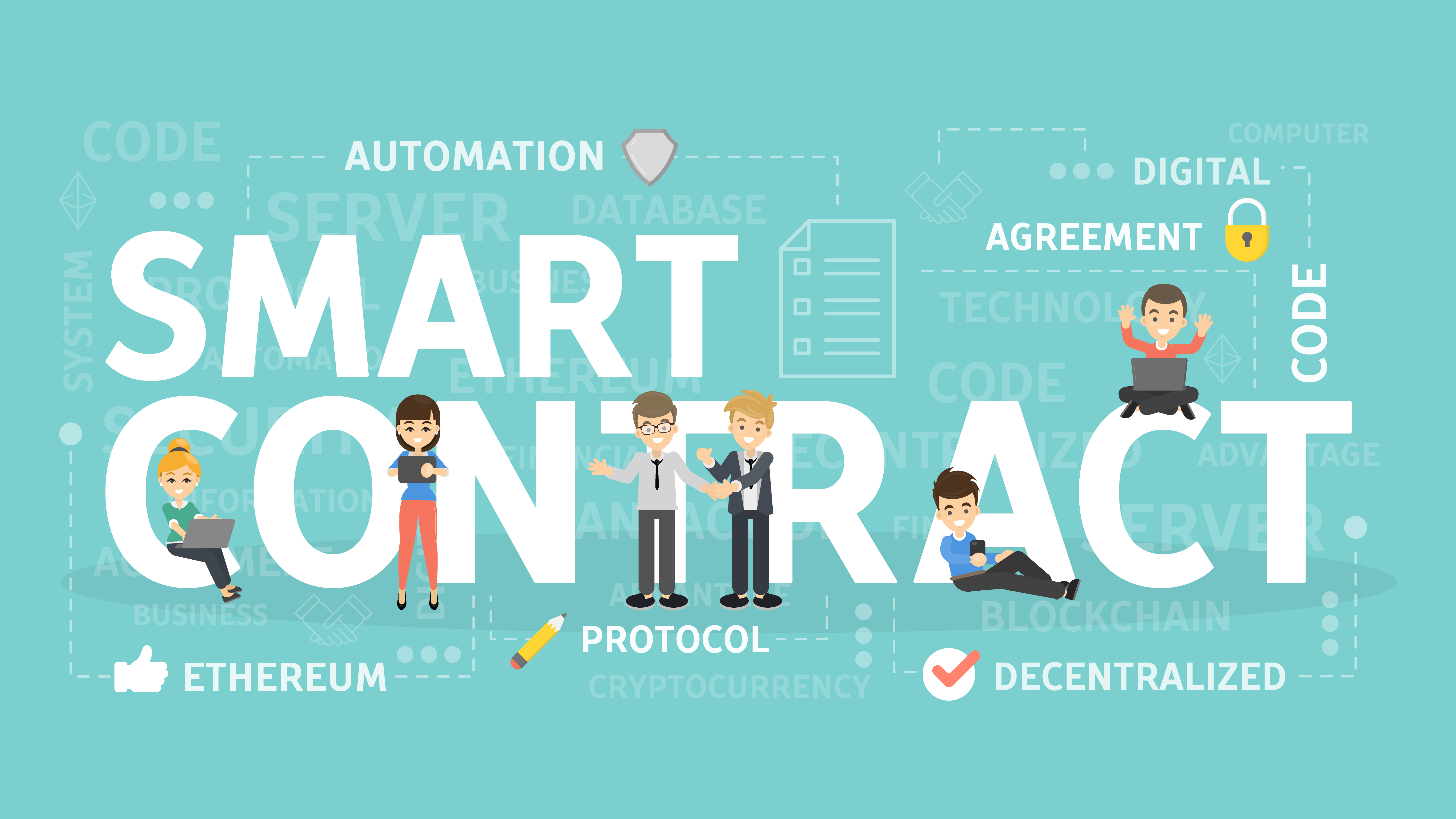 #5. Develop an effective
smart contract
When you create an ICO, a smart contract is one of the main components you will need to build. The smart contract will control the token assignment and investment receipt. It is very important that the smart contract is reliable and free of bugs and errors.
With a proper smart contract, you will protect the investments in your project and ensure correct assignment of tokens in accordance with the amount of cryptocurrency that each investor contributes. A good idea will be engaging a professional smart contracts development service. This way, you will get a properly performing product that will serve as a reliable foundation of your ICO.
#6. Include the KYC/AML verification
As we mentioned, one of the advantages of ICO is its minimal regulation. True, a startup running an ICO does not need approvals from banks and regulatory agencies. At the same time, investors can be anonymous, as a crypto wallet requires no identity verification. However, this freedom has its flip side – anonymous investors may be not as honest as you would like them to be, and their money may come from illegitimate sources.
Thus, use the Know-Your-Customer and Anti-Money Laundering procedures to protect your project from criminal usage. If your cryptocoin is purchased with criminal money and then used for unlawful purposes, you may also get into trouble. Therefore, implement a verification procedure to learn the basic data of your investors – their name, place of residence and the source of their income.
Besides, with the ICO regulations recently imposed by the US SEC, you can only allow "accredited investors" from the US to take part in your ICO. As it is rather difficult to check that the person is, in fact, an accredited investor, most ICOs prohibit US residents from participating in their token sales. The same concerns citizens of China where all ICOs are banned completely.

#7. Implement security mechanisms
Even a brief research of the ICO and cryptocurrency market shows that they attract the cyber-crime like a magnet. We have oohed and aahed at the grand hacks, such as the DAO or Mt Gox, however, any ICO can become the target of a hacker attack.
It is the primary responsibility of the company that is preparing its coin launch to ensure adequate protection of its resources and its investors' money. Choose a hosting provider that has a good reputation and uses strong security measures. On top of that, make sure that you always use anti-DDoS mechanisms and firewalls to ensure your ICO data protection and to make your ICO website withstand high traffic peaks.
#8. Run a promotion campaign
An ICO is only successful when a lot of people know about it and take part in it. Thus, promotion is the key.
Since the beginning of 2018, promoting ICOs has become considerably harder than before, as the largest social networks, such as Facebook, Twitter, and Google, issued total bans on any ads related to ICOs.
At the same time, other resources are still available, many of them welcoming the ICO and cryptocurrency topics and discussions. There are dedicated platforms, such as Bitcointalk, where you can post your ads, as well as neutral resources, such as Medium or Reddit, where you can share your ideas and indirectly invite users to join.
#9. Create a recognizable website
Your ICO website should be the place where the user will find everything related to the ICO and the project it is launched for. Most often, ICO websites are single-page sites built according to the following structure:
Landing page with a short presentation of the project. If you include a video where you greet your visitors and describe your idea, your users are going to like it even better.

Whitepaper with a detailed project description

ICO roadmap with the major milestones

ICO countdown

timer

Team bios

Links to the startup blog and other resources where users can find information about your project
#10. Mind the regulations
We have already mentioned some of the ICO regulations that have been implemented, such as the US SEC regulation or the prohibitive move by the social networks. However, there are many more factors that you should take into account when planning your ICO.
Different governments have already implemented certain regulations in respect of initial coin offerings and cryptocurrencies, thus consider them when planning your ICO geography and selecting your target audience. For example, some countries, such as the USA, China or South Korea, will not be able to take part in your token sale. Other governments are not as restrictive, however, you should also consider their laws in your plans. We have done a little research on the existing and expected ICO regulations which you can find in our blog.
We hope we could help you with your plans on launching an ICO. However, we can do even more than that. You can contact us for a consultation on preparing and running a custom ICO, creating the ICO website, structuring a marketing campaign. We will be glad to provide data protection advice and blockchain app development service. Visit us on our website and get professional assistance to be ready for your ICO release date!