How to Choose A Professional Offshore Development Company
02.11.16
Should you hire an offshore development company or a dedicated offshore team of developers for your new project? Sometimes, it can become a really difficult task. Especially, when it comes to selecting among thousands of them out there. With an abundance of IT freelancers in online hubs such as Elance, Upwork, Guru, and millions of Google SERPs for 'offshore development companies' search term how do you actually choose the top of IT talent?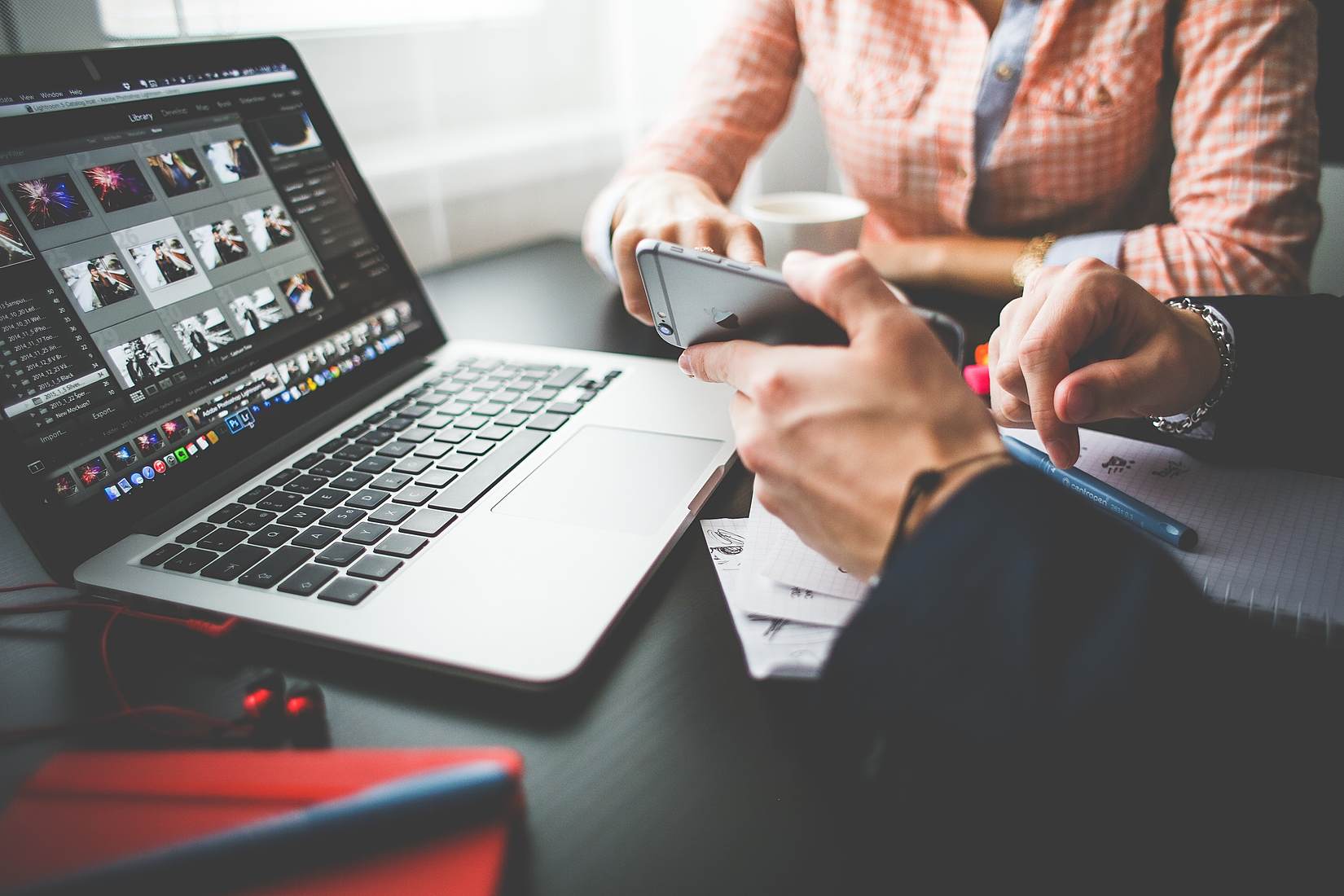 The key to choosing the right offshore company for your development task is understanding your actual goals and success criteria for the project upfront. As a business owner, CIO or a project manager it is crucial that you have a clear mission statement in your head. With that in mind, identifying a partnering offshore company will be something well thought-out, project-focused and eventually aligned with your big plan.
With an initial plan, it's time to reach out to offshore development companies, which offer the kind of web development service you seek. Doing your research is the second step in finding an ideal offshore company. Then make a list of 10-20 offshore companies. They should meet your criteria in regards to the following factors:
Communication and language proficiency (both oral and written)

Previous work experience in your industry

Expertise in technologies needed

Cost-effectiveness of their offshore web development services

Clients that are similar in size to your company

Company longevity

Company time zone
Excellent Communication
It is of the utmost importance for an offshore development company to communicate effectively with its clients, so with you. Can you hear, speak and understand your offshore development partner clearly? In no way, a language should be a barrier between you and your offshore partners. Excellent communication both with clients and within the offshore team is one of the major criteria for the first-rate implementation of any project. Ask a company if they provide their team with necessary tools for effective communication e.g. Slack, Skype, Google Hangouts, Atlassian Cloud, TeamViewer, Email, etc. This knowledge will give you an understanding of how easy it will be to communicate with an offshore development partner on an everyday basis. It is an important criterion, before jumping into cooperation with the potential company.
Industry Experience
Check if an offshore development company has a knowledge of your industry. Or if it has an experience in web development projects for the similar niche. It is also a benefit if the company has a solid experience in implementing offshore web development projects for multiple industries.  
Technology Expertise
You should feel comfortable asking a potential offshore development partner specific questions. For instance, about its manpower, technology capabilities, and expertise. Do they rely on cloud-based or server-based platforms in their work? Which cutting-edge technologies are being utilized by a particular offshore development company? What are their strengths and weakness in technology? Find out every single detail that is of interest to you. If an offshore development company has expertise in various technologies then you're lucky! A team of such professional offshore developers may consult you. For example, in terms of the optimal technology, programming language, the framework for your project.
Cost-effectiveness
Compare rates for offshore web development services of all the companies on your list. Will the cheapest suggested cost of making your project offshore be still cheaper than fulfilling it with your own company efforts?
Similar Clientele
If an offshore development company has clients of similar size that your company is that means they are more likely to realize the project of the complexity you require. This factor is also indispensable when you need to make a decision whether to rely on an offshore web development company or not.
Longevity
How long is an offshore development company in business? What are its milestones and background? Does it have a consistent track record of successful projects or not? If an offshore web development company participates in global or local IT associations or business unions? Such experience can speak of its credibility and maturity as a partnering company. You may also ask about the number of long-term clients that a potential offshore development company currently has. This is important to know if you wish to assign development tasks to an offshore development partner not once, but many times in the future as well.
Time Zone
It is great to know that when you are sleeping the work is still being done, right? Thus the difference in time between you and your offshore development company can be a cool benefit. If you wish to be in constant communication with your offshore development team you may partner with several companies in different time zones. That way the project will be produced 24 hours a day.
After you have gathered all the information about contenders the next step is checking references of all offshore development companies on your list. How professional is offshore development service delivered by each of them? Are their clients happy with work done or there is a room for negative feedback about any of those offshore companies?
Conclusion
The final step is making a short list of 3-5 top contenders and check your project mission statement once again. Which offshore development company seems like the best fit to fulfill your development project? That's it! You're done and ready to proceed with actual offshore work with your ideal offshore development company.
P.S. We've got a cool article on 3 top-notch tips for outsourcing your mobile app. Browse it, if you wonder how to outsource your project.