5 Secrets of Bespoke Software Development
01.18.17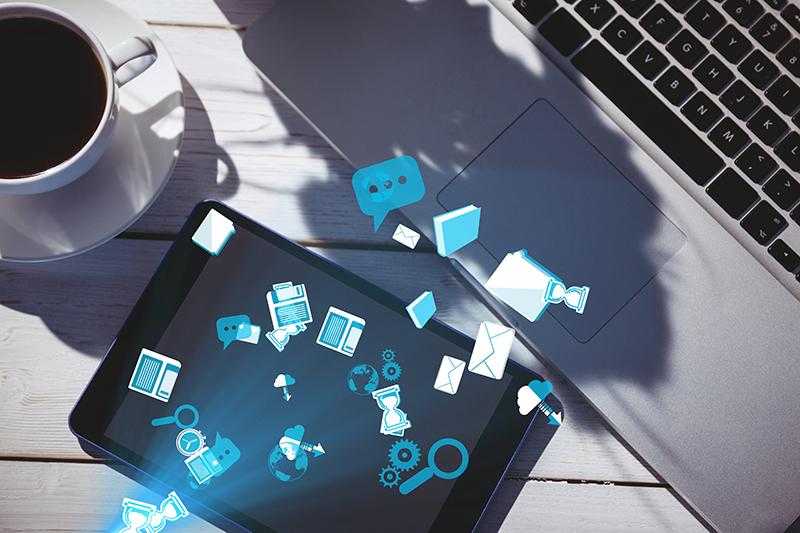 Bespoke software development is one of the most in-demand IT services today. What does this term mean? Bespoke software development is basically a development of a tailor-made software solution that exactly meets the needs of a client. Developers define 5 stages of bespoke software development: business discovery, design of the solution, development and quality assurance, implementation and launch. Although these stages are typical for the majority of custom software development firms peculiarities do exist.
What clients should be especially mindful of is that bespoke software development can't be successful (and often affordable) without knowing its secrets. Being custom software developers ourselves for over 8 years we are glad to share these secrets with everyone who's thinking about establishing their own tech startup.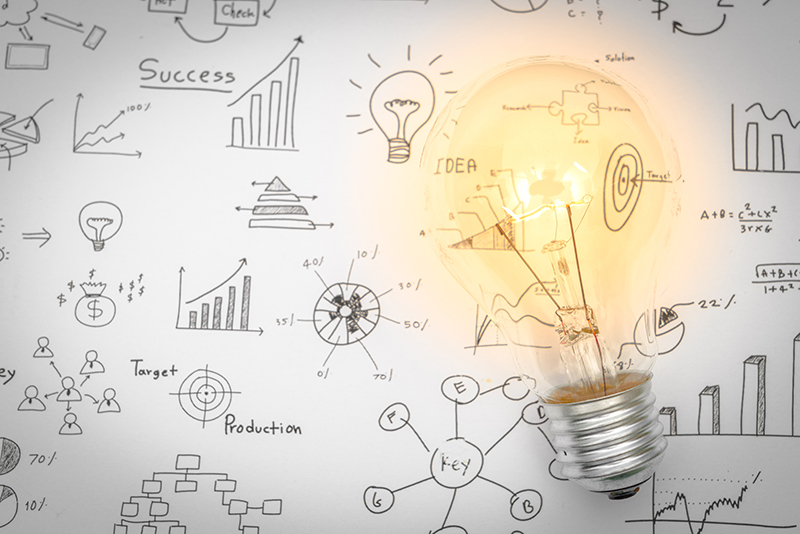 Bespoke Software Development: Strategic thinking
For any business to succeed its owners need to understand which practical problems their application is to solve in order to benefit the society. Also clients need to think about a suitable strategy for their product launch and promotion or outsource that to a marketing consultant. Having a strategic vision of the future application will ease the whole process of product development, implementation and launch. However, this is true only if the development team is well up on the product strategy right from the start.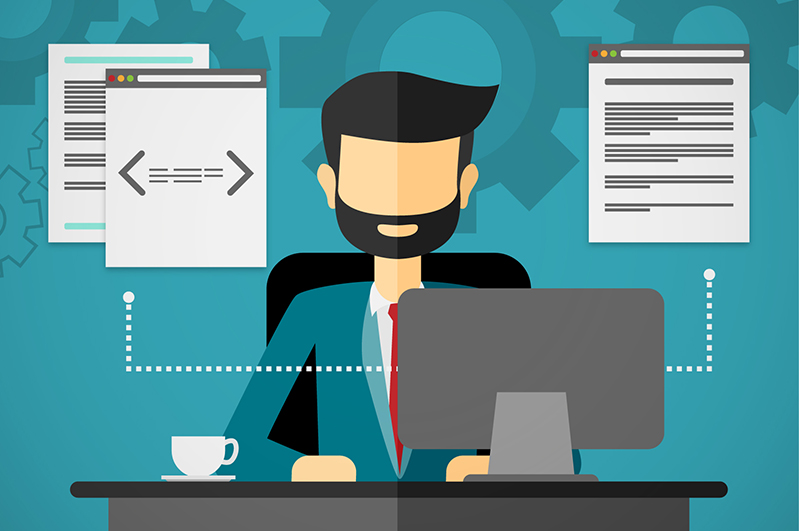 Bespoke Software Development: Expert software developers are the only option
Before starting a software development project clients must find a trustworthy, professional custom software development company to implement the project. Clients need to search for a dedicated team with a Project Manager. Such important person will control project development process and keep in touch with the client throughout it. A custom software development team to partner with should be reliable. Also potential subcontractors must have a record of similar projects already implemented among their success stories.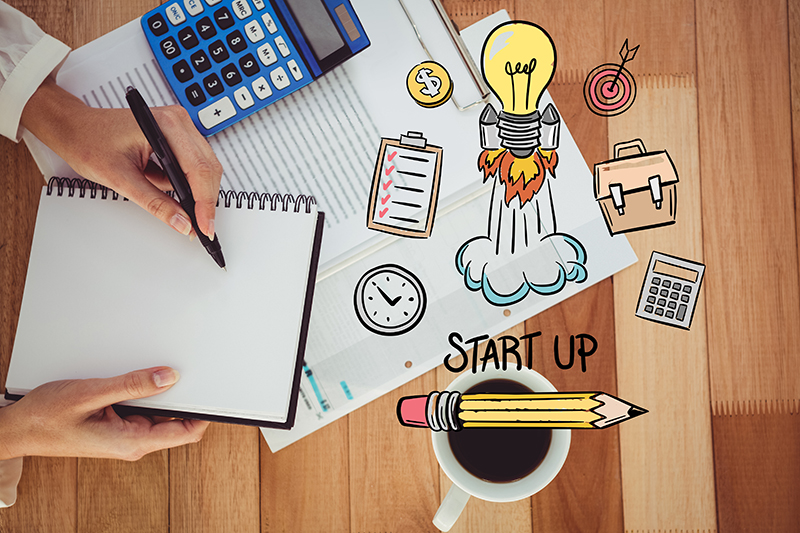 Bespoke Software Development: MVP creation is a must
To develop a fully-functioning software solution or a web app, which can be launched to the market within a reasonably short period of time bespoke software development firms initially develop an MVP. Minimum Viable Product (MVP) is the main term of a lean startup methodology. It includes development of core features needed for collecting customers' feedback.
MVP is crucial, because it lets owners and developers collect the most important product feedback with the least effort. Moreover, using MVP expenses from the client's side are much lower. In simple words, MVP helps developers avoid creating a software product that customers don't want. Furthermore, it allows to test hypothesis for product improvement and fast delivery of the product to early customers.
To be effective MVP should work as a part of incremental development. It is the kind of software development process when developers improve the product continuously with each new iteration. Only after receiving feedback in the "build-measure-learn" loop from customers developers can start the next iteration. Each next iteration developers when building a minimum viable product, often referred to as a minimum feature set, should ask themselves a question: "What can we do at a minimum to deliver a customer's value?"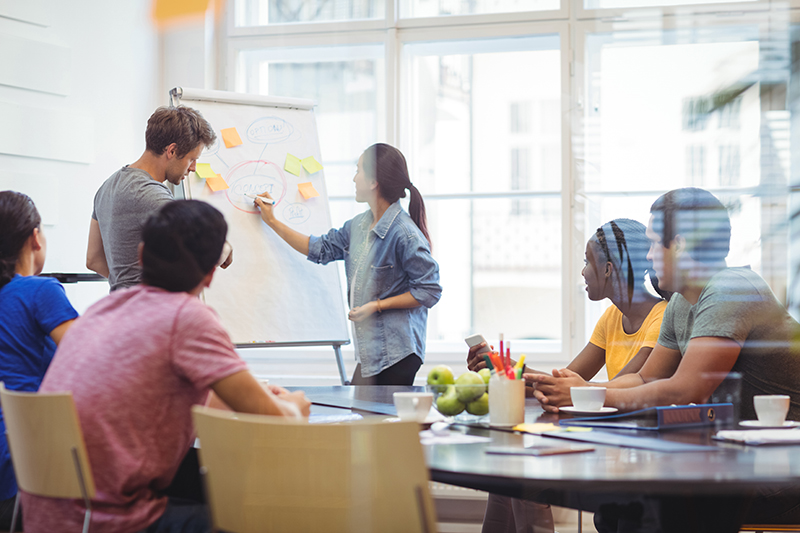 Bespoke Software Development: Collaborative approach
Successful bespoke software development is always based on an effective cooperation between a client and the development team. Regular communication with the team of developers on the project often results in a faster accomplishment of all planned amount of work. Nevertheless, clients should understand that any development team irrespective of its mastery level will inevitably face some pitfalls during the development of the project. Developers can solve such working matters fast if their reaction is immediate. So it's important to choose such bespoke software developers that can be trusted. Usually trustworthy, mature developers don't keep pitfalls to themselves, but can openly discuss them with a client. Professional developers always can fix the problem fast if not foreseeing it and acting accordingly.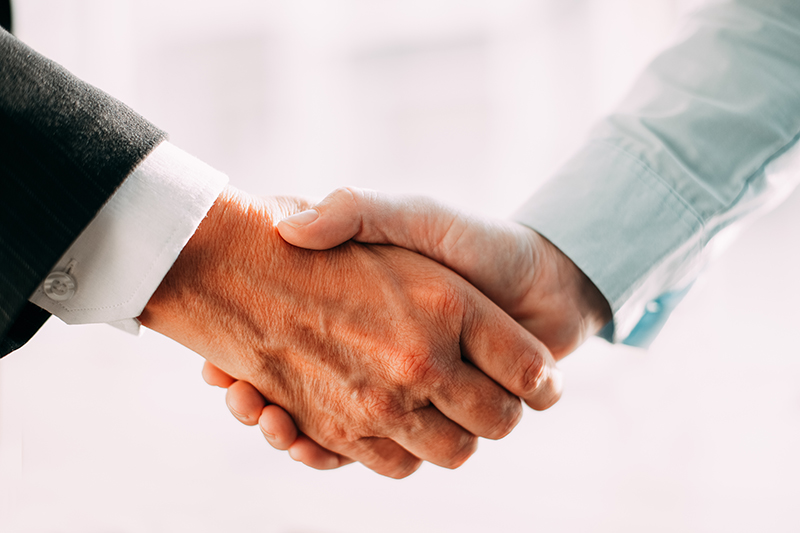 Bespoke Software Development: Time and Materials contract is better
For development of an MVP a client and a development team must sign a contract. There are two types of contracts that companies usually use in IT industry: Fixed Price and Time-and-Materials contracts. For a client to be able to add changes on-the-go he or she should opt for a Time-and-Materials contract. This type of contract also allows easy changing of initial requirements, which is favorable for a client. Under Time-and-Materials contract developers are billed per hour, while a client gets a complete control over the project deliverables.
Leveraging all of the mentioned little secrets and insights of bespoke software development clients can easily achieve their goal. They can get a top-notch bespoke software that works. Either to develop an app, improve an existing project or to automate a business process bespoke software development companies like Adoriasoft are always happy to work for you. Contact Adoriasoft to get approximate estimation right away!