One of the most effective uses of blockchain
08.10.20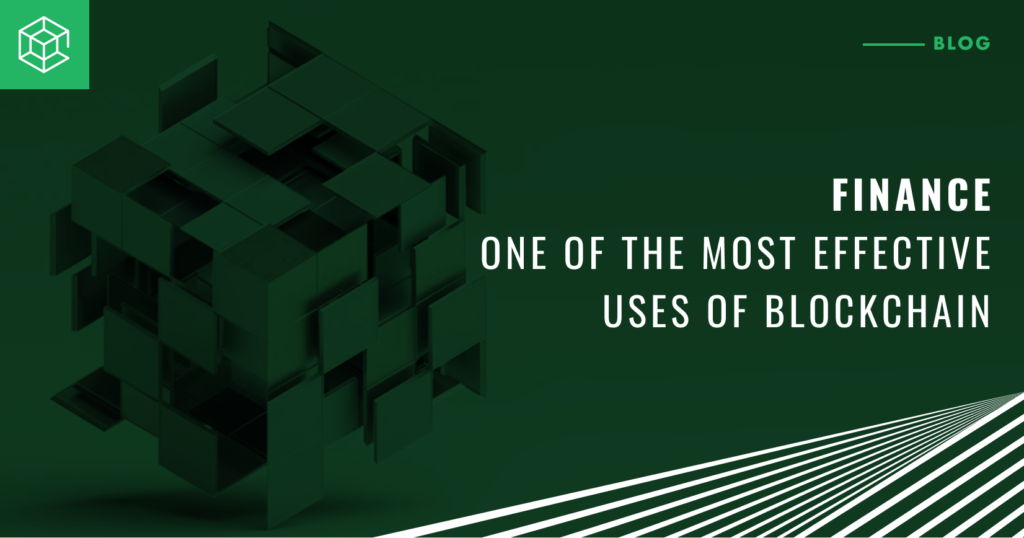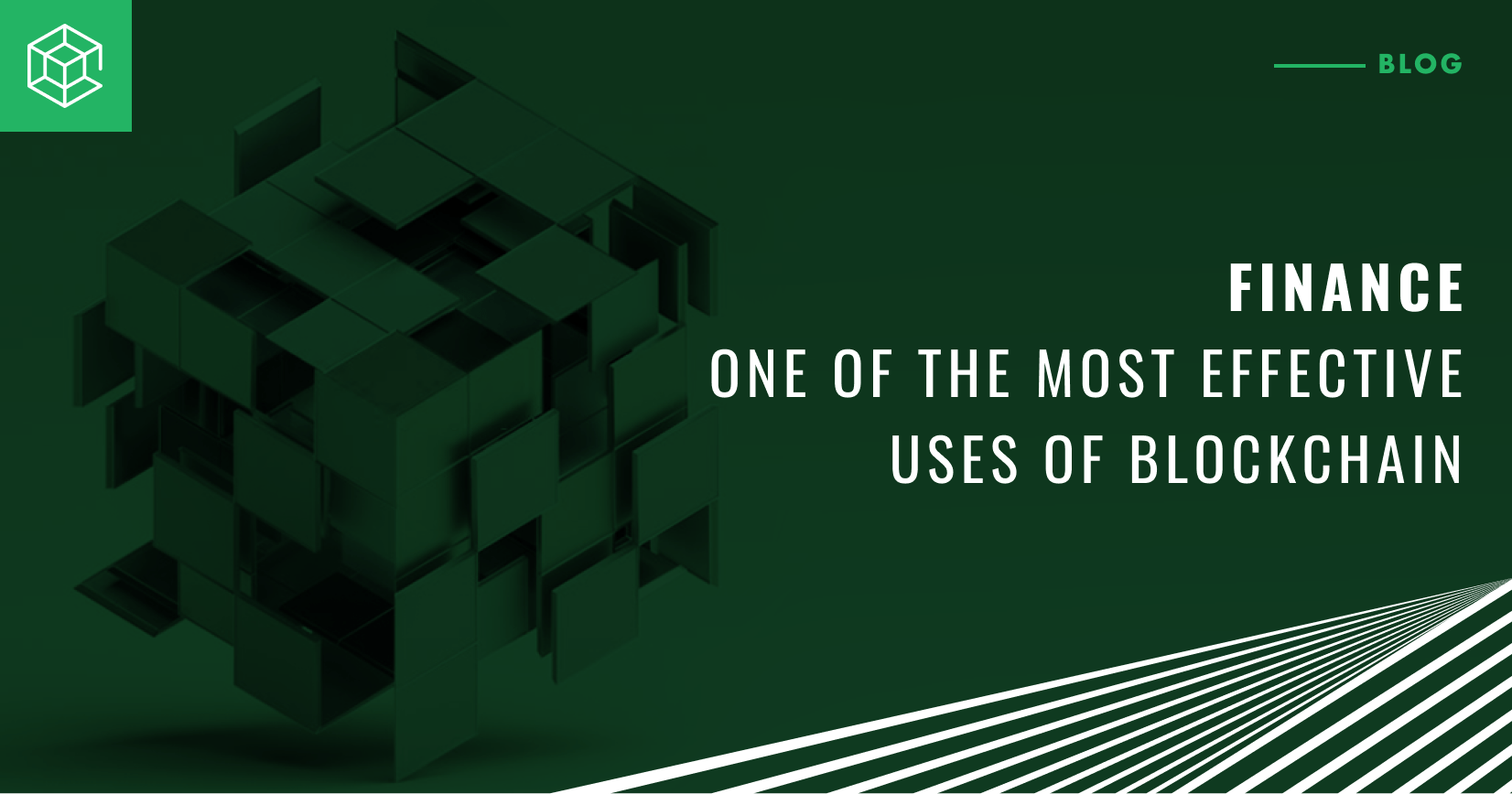 Blockchain
We all watched with trepidation the situation around the blocking of accounts of Payoneer users.
If you haven't heard anything about it, here's what happened. One fine day, Payoneer users lost access to their accounts. It happened because the largest vendor of the company, Bank Wirecard AG, was declared bankrupt. This bank, in fact its subsidiary Wirecard Card Solutions, issued cards for Payonner users. The company's accounts were seized and blocked due to financial fraud amounting to over 1.9 billion euros.
This is the second time Payoneer users suffer from the company's vendors. A similar story already took place 2 years ago, when clients lost their money because of First Choice Bank.
Fortunately, the situation with Wirecard AG was resolved and users regained access to their Payoneer accounts. However, our message here is different.
One of the most effective uses of blockchain is its use in the financial world. As a technology, blockchain can prevent similar situations from happening through the transparency of programmable money, smart contracts, etc.
However, due to all the hype surrounding cryptocurrencies, blockchain as a technology is now in a very ambiguous situation. On the one hand, many lost money on exchange rate fluctuations and were unhappy. On the other hand, countries, save for Switzerland and Liechtenstein, are in no particular rush to introduce any laws in this regard. And the technology is put on hold indefinitely. Is it good? Definitely not.
We put a premium on the beginning of blockchain mass adoption in about 4 years. Businesses, countries and people should get used to the idea that money is ruled by the code. And, in your opinion, in how many years would mass blockchain adoption occur?