Meetup – JIRA: does it suck or rock?
06.20.18
If you are in the software development, you must have heard about JIRA. You may love it or hate it, you may have tried it and stuck with it or discarded it for something else. In all cases, you must have certain experience with JIRA. JIRA is one of the most popular project management tools on the planet, and has caused some heated discussions both pro and con.
On June 12, 2018, people have finally decided to get together to discuss whether JIRA is truly worth its salt and what it can offer to development projects. We at Adoriasoft also use JIRA along with other Atlassian products in our workflows. Thus we applied for the meetup to see whether there is any news from the JIRA corner of the universe.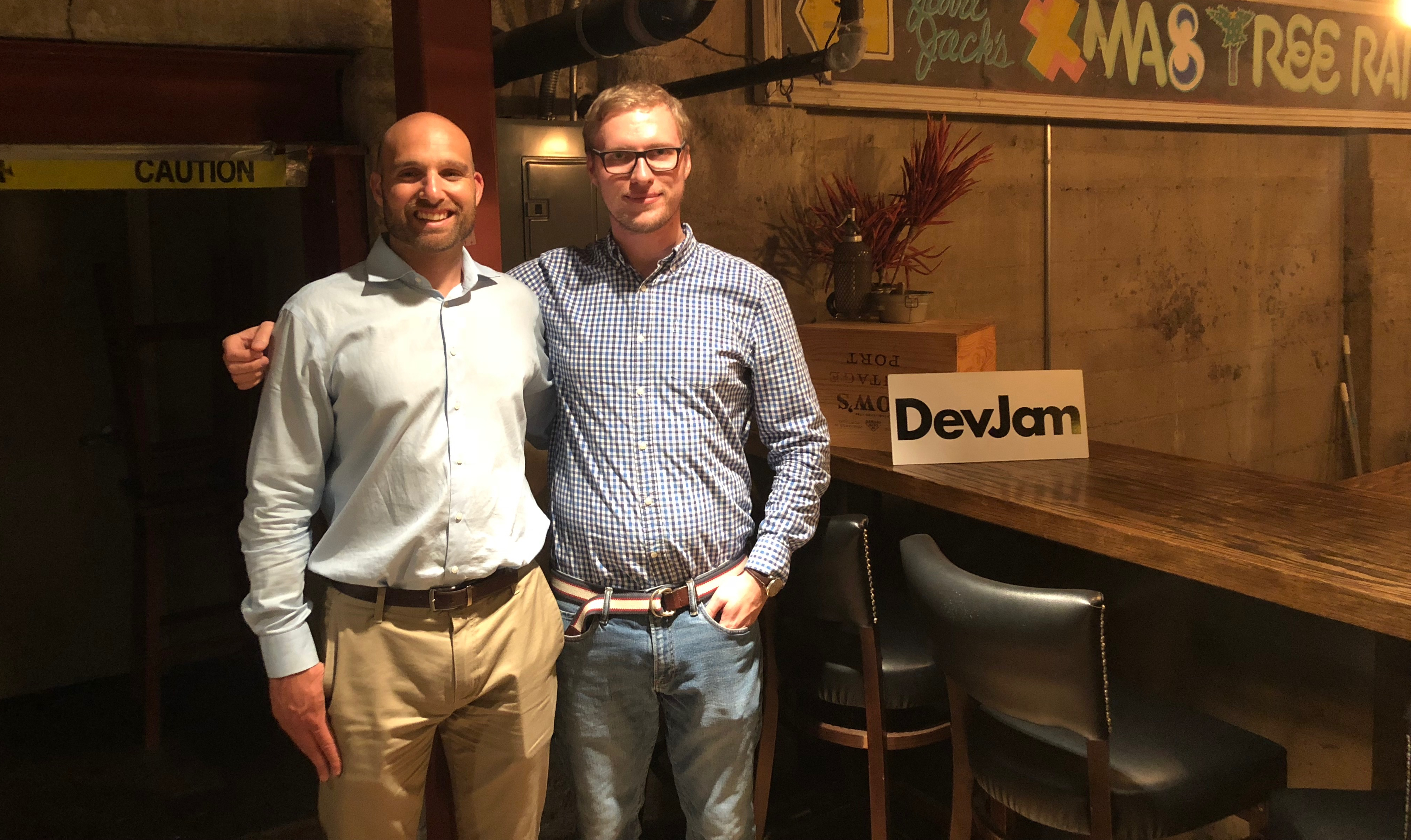 The meetup was organized by DevJam who, besides the software development services, coach and teach others on applying Agile methods for creating a more effective working environment.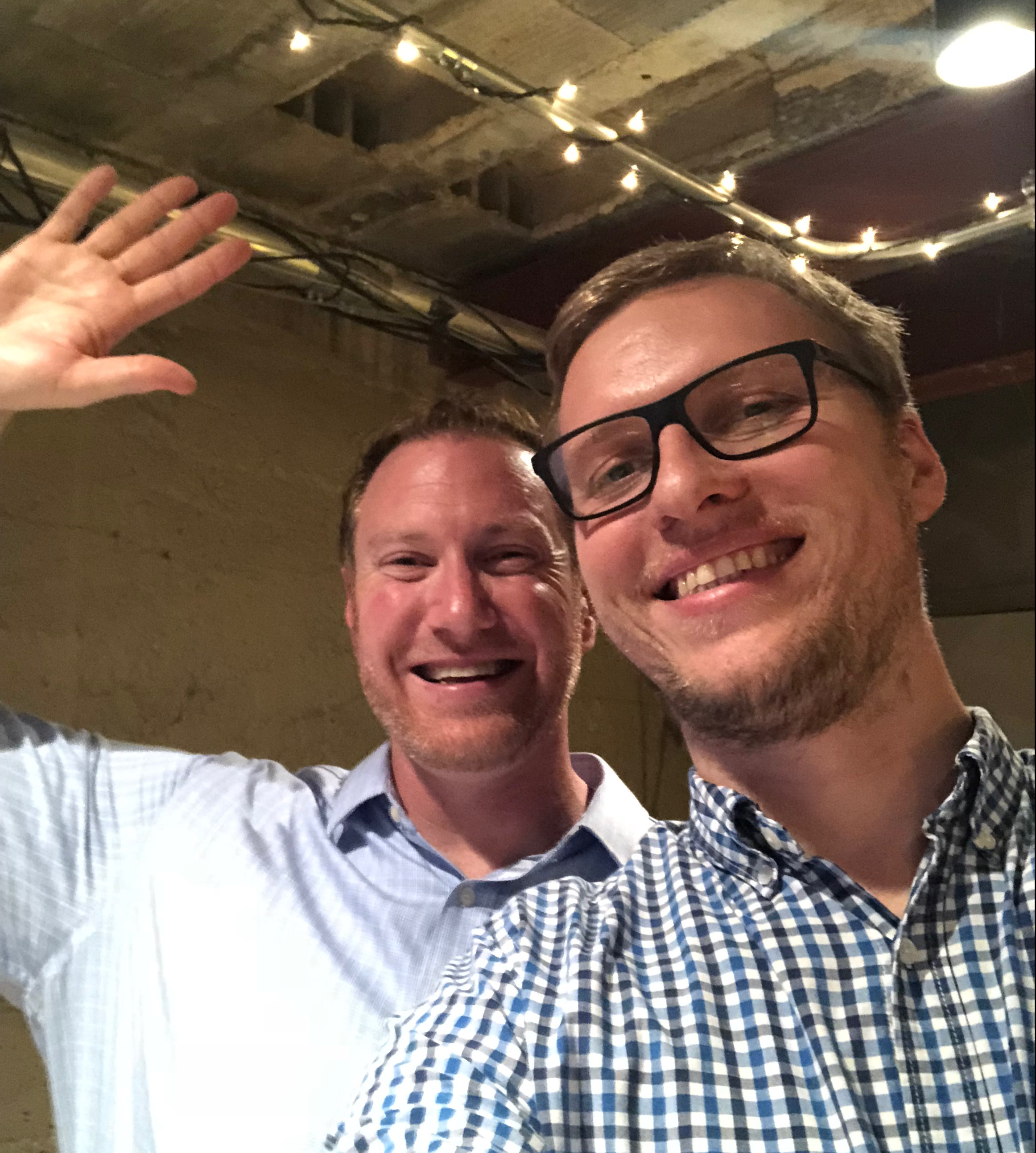 We especially would like to note that we had a chance to listen and talk to Brandon Huff, Vice-President and Managing Director of cPrime. The company is dedicated to help businesses build their working processes for better speed and quality of production. cPrime is an Atlassian Platinum Solution/Enterprise Partner and Atlassian Verified Vendor, thus they have the hands-on experience with JIRA and an unbiased view of its advantages and disadvantages.
Brandon Huff was the principal speaker at the meetup discussing the good and bad sides of JIRA and suggesting the best practices of its use. A special focus was set on the integration of JIRA and SAFe (Scaled Agile Framework). The scaling question is of key importance for many development companies who adopt the Agile methodology. The project management tools should match the company's growth, and this is what SAFe is about.
The JIRA meetup turned out to be interesting for many companies and their representatives. We had a chance to chat with managers, recruiters, testers, developers. Indeed, JIRA is used at all levels of company management and by people of all positions and professions.
What we would like to note specifically, is that such events are a great means of staying abreast with the latest IT news. Even if the meetup was dedicated to JIRA and its usage. It offered a lot of discussion and knowledge-sharing opportunities on any IT-related topics. We are sure there will be a lot more of such events in the future, and we will try to attend the most interesting of them. Of course, we will share our account of such meetups with you, so subscribe to our blog to be the first to know what is going on in the IT world.