Adoriasoft visits Geneva Blockchain Congress
03.05.20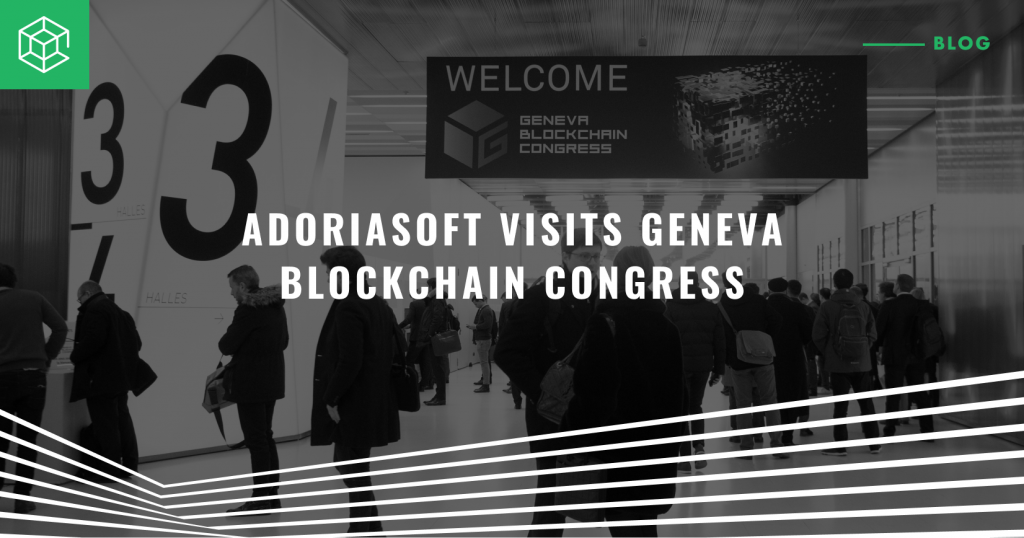 Geneva Blockchain Congress was first launched in 2019 as an annual event aimed at welcoming companies working in the blockchain industry and developing software products with distributed ledger technologies. This year, Adoriasoft was one of the exhibitors at the event presenting our projects and R&D innovations. We are happy to share our impressions of the Congress with you.
The main topic of the Congress was "from laboratory to market via ethics, regulation and governance". In other words, the focus of all presentations and discussions at the Congress was at the legal aspects of blockchain applications.
Indeed, the matter of regulations concerns virtually any industry that is applying blockchain and related technologies. Blockchain creates a totally new and unique format of relations between persons and entities that, naturally, requires special regulations. This was the highlight of the Congress which was reflected in the speeches and presentations.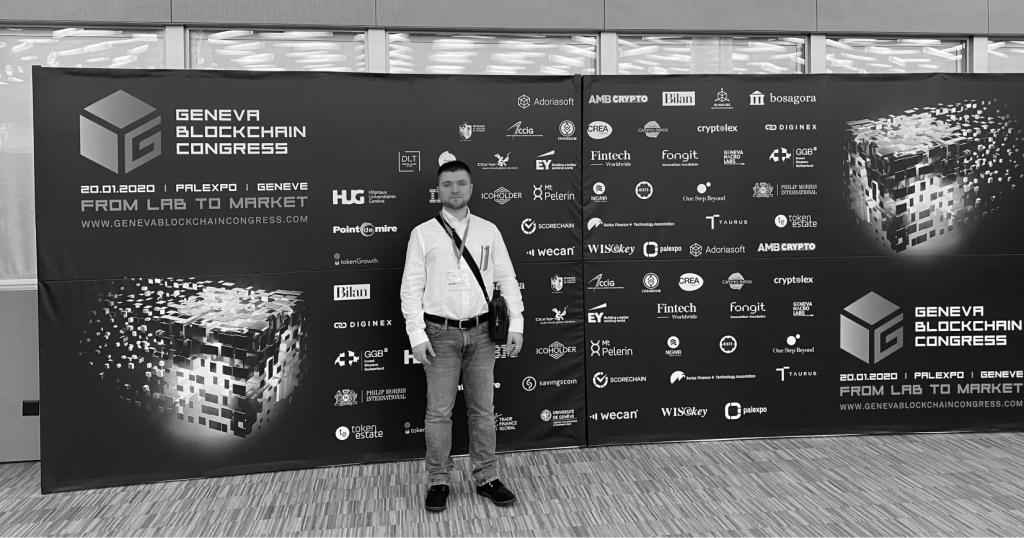 The Congress was attended by blockchain professionals and experts from more than 30 countries, its agenda including presentations by 100+ speakers. The most attention was given to the discussions of blockchain in supply chain and logistics and to the issues of illicit trade and counterfeiting. Besides, a dozen other groups spoke about blockchain in different industries and various legal aspects in this context.
We would like to specially note the presentation by a UN representative in the Blockchain SDG International and Global Initiatives roundtable. Its main focus was on the issues of sustainability and blockchain's role in their resolution.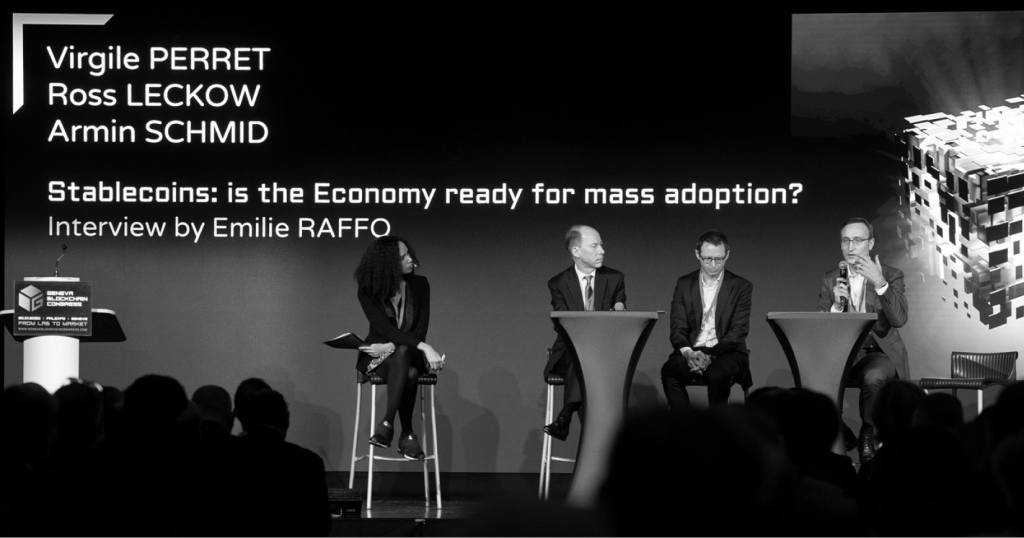 We were especially interested in the sustainability discussions, as Adoriasoft is about to embark on a new project – ImpactScope. The project is primarily focused on building easy-to-use and integrate carbon offsetting tools for digital asset marketplaces and e-wallet operators, and we are proud to take part in such an initiative.

Adoriasoft was present as an exhibition partner with our stand showing the latest projects and ideas that we are working on. We can rightfully say that our achievements in blockchain development attracted quite an attention among the Congress attendees. We met many blockchain developers and startup representatives and had a lot of interesting discussions about the current state of DLT and their prospects.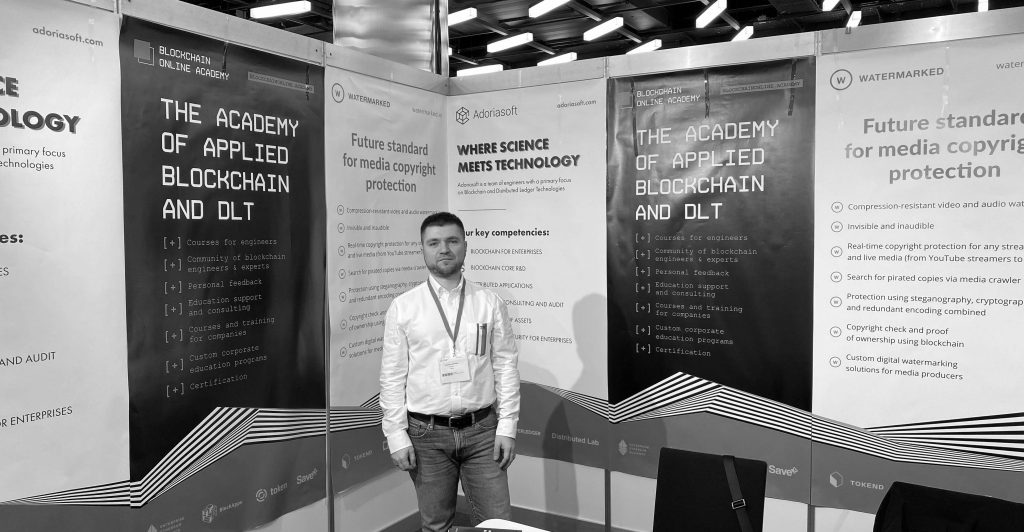 Of course, our visitors were interested in Adoriasoft's expertise in blockchain development and in our current projects. The Blockchain Academy that we are going to launch soon drew a lot of attention, as many experts support the idea of blockchain popularization. 
In the context of development, we presented Watermarked, a product protecting intellectual property with digital watermarks. Watermarked is a complex solution involving cryptography, steganography and blockchain that has a variety of use cases – from watermarking live video streams to protecting digital TV content.
If you want to learn more about the most significant blockchain events worldwide and the recent breakthroughs in blockchain development, subscribe to our blog.