How It Was: Adoriasoft at Oslo Innovation Week 2016
10.28.16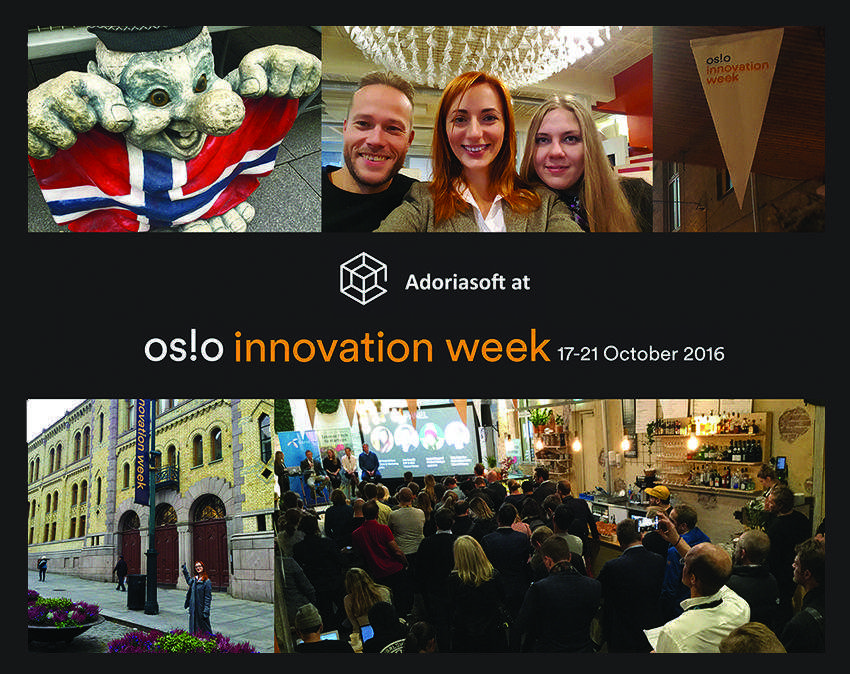 Last week the Adoriasoft team visited Oslo Innovation Week 2016, an international conference for startups, innovators and investors in Oslo, Norway.
Excited about the journey to Oslo and the event itself Natalia, Global Relations, shared her feedback: "Oslo has welcomed us with classic Scandinavian rainy weather, but we loved it! We spent a week there, having the opportunity to visit over 60 events in the course of the Oslo Innovation Week 2016 with more than 250 inspiring speakers. Each event was aimed at supporting and developing entrepreneurial initiatives of local startups."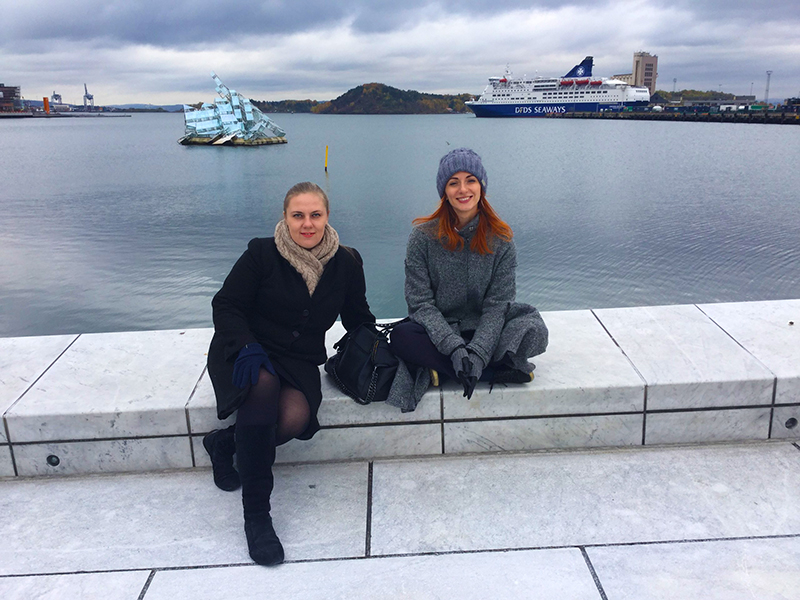 Anna, Head of Business Development, found the conference extremely useful: "Within Oslo Innovation Week we had an opportunity to get professional advice from entrepreneurs of telecom, media, fintech, edtech, medtech industries. Also many experienced investors, successful businessmen, representatives of Norwegian corporations shared their experience co-operating with startups. Each speaker inspired numerous visitors to achieve ambitious goals in the field of modern information technology. General advice that all speakers gave was networking as the recipe for success. They advised not to stop, knock all the doors and think of the ways to create win-win commercial offers that will be advantageous for both parties. To sum up the general motto to motivate everyone was "We meet, we talk and we make progress". Great conference, great experience!"
Adoriasoft is looking forward to visiting more exciting events worldwide. Keep travelling with us!
If you're in a search of professional mobile app developers then Adoriasoft is an IT partner company you need. Contact us today to get your free consultancy and estimation of your project!