Adoriasoft is software development provider with can do attitude
Meet Our Crew
Our qualified and motivated team is what we consider our greatest asset. You can rest assured that your project is handled and developed by a team of experts driven by a mutual desire to deliver the best.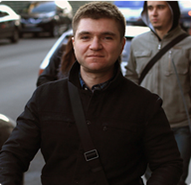 Vlad
CEO & Founder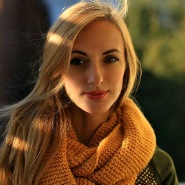 Anna
Head of Business Development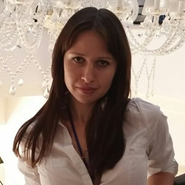 Anzhela
HR manager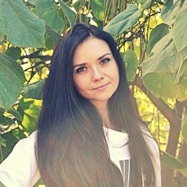 Anastasiya
Sales Manager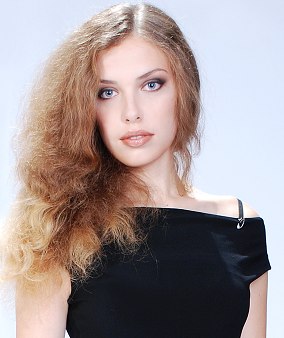 Marina
Recruiter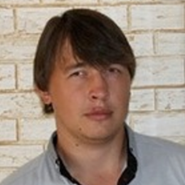 Vyacheslav
iOS team lead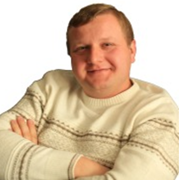 Pasha
Delphi team lead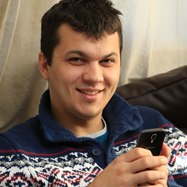 Andrew
Android team lead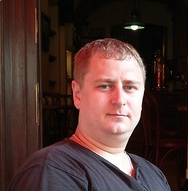 Volodymyr
Web Developer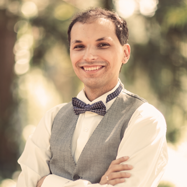 Alex
Product Manager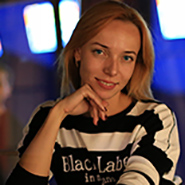 Olya
Product Manager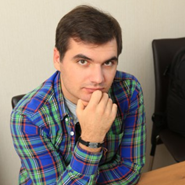 Dmitriy
Project manager
We keep it simple
Simplicity is key to success of our delivery. Client engagement process is defined by that principle we have strictly followed since day one. Software is People's Business – At Adoriasoft we measure our success by how quickly the end user is able to adapt to the new system. We believe in working in close conjunction with our clients so that we can bring out the best in each other. We are highly concerned with how much value we deliver to our clients and, ultimately to their prospects. For that purpose, we have created an environment where people are motivated to perform in a manner that benefits all the teams involved in the process, delivery and usage.
Easy as it Gets
Once again we follow the same mantra of keeping things simple and streamlined. With a diverse range of experience, our experts have acquired enough knowledge to not only understand the client's requirement but also to help them identify broader scope and further opportunities associated with the project. Once we are on the same page, we start the proper process with in-depth analysis, planning and designing. Yet, that is not where our role ends. We remain connected to our clients through effective communication channel in order to deliver exactly what is required.
Lead to Succeed
Within Adoriasoft all roles are properly defined and distributed. We consider you as a part of our team and together we are driven towards one goal – successful implementation and delivery of the desired solution or system. One of the major roles of our leadership team is to improve development activities and motivate team members who are part of the project. The team builds work plans and uses real-time data to incorporate required changes and overcome unforeseen challenges throughout the development process.
Our Story
Founded in 2009, Adoriasoft has written its history over the stories of constant efforts, hard work, commitment and dedication. With quality as our highest priority, we have taken the road less traveled and merged effective agile methodologies with the cost-effective distributed team model. In less than six years, we have successfully completed and delivered more than 50 projects. That is how we have managed to maintain a reputed clients who have repeatedly put their trust in us. Today, Adoriasoft proudly stands within the ranks of esteemed software development service providers. Our Research and Development centre in Kharkiv presents a true picture of how far we have traveled in the last five years.