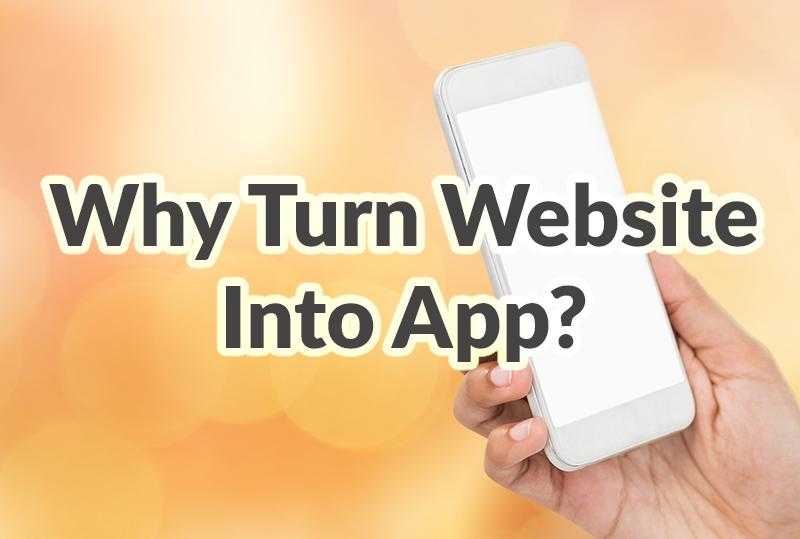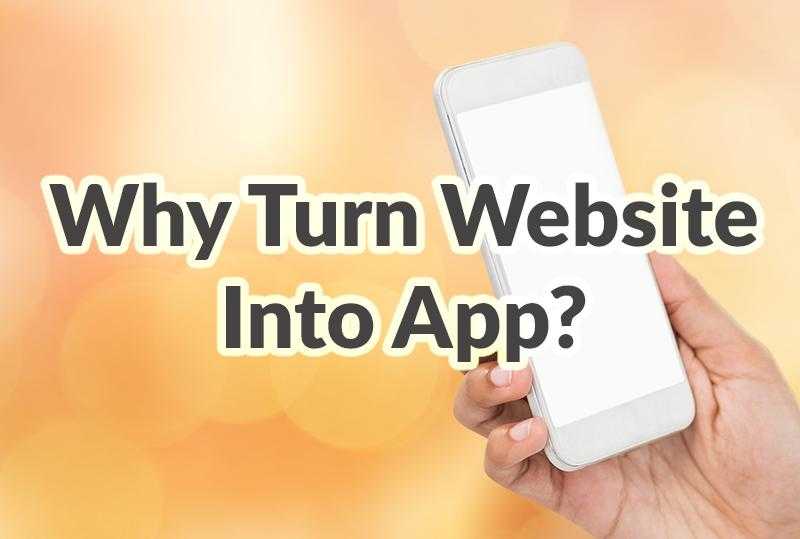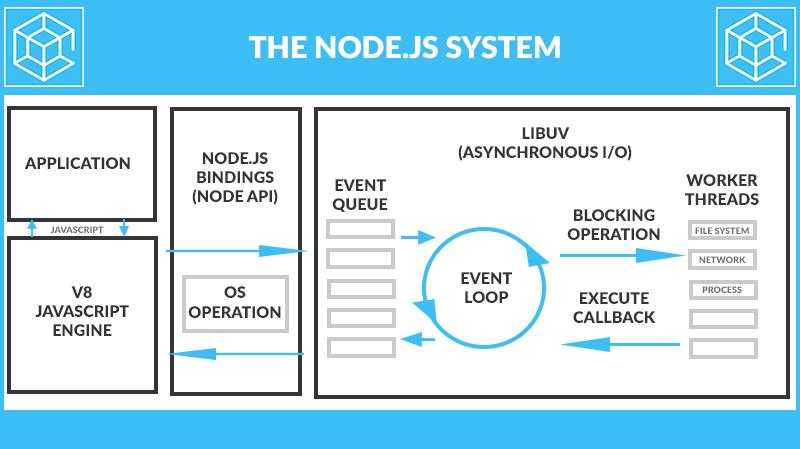 If one of your habits is staying abreast of the latest tech and programming news you might have probably heard the Node.js term quite often. However, if you're a web developer then yo...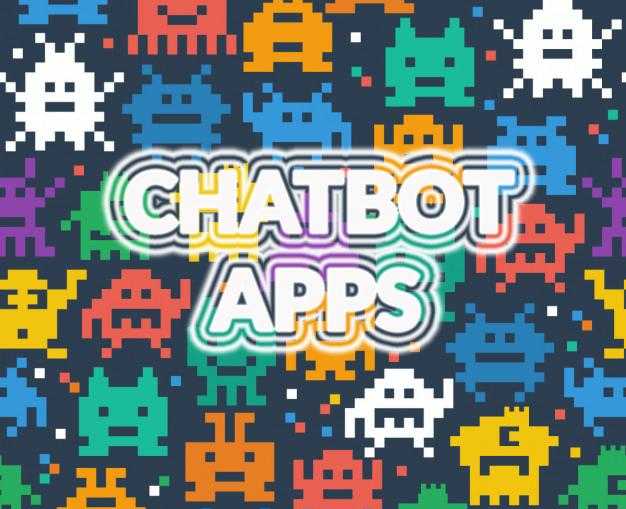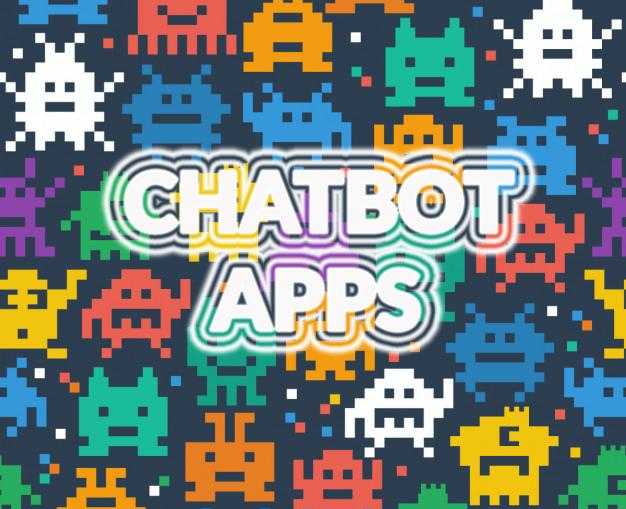 A good web design? We encourage every web developer to contribute to a more professional appearance of the Web. Enjoy simple yet important rules for excelling at your web design:
DropShots is a drag&drop uploader. This web application which resizes, transcodes, compresses and uploads images and video files to server. The service is all about sharing your media with the world. You can use the service using the Web uploa...