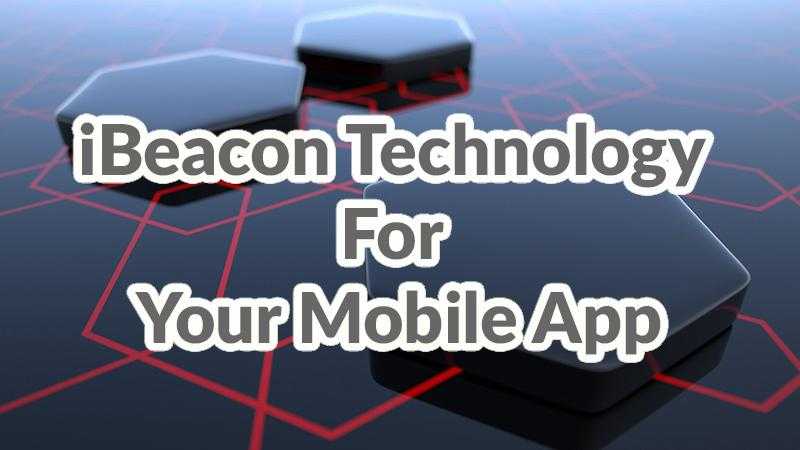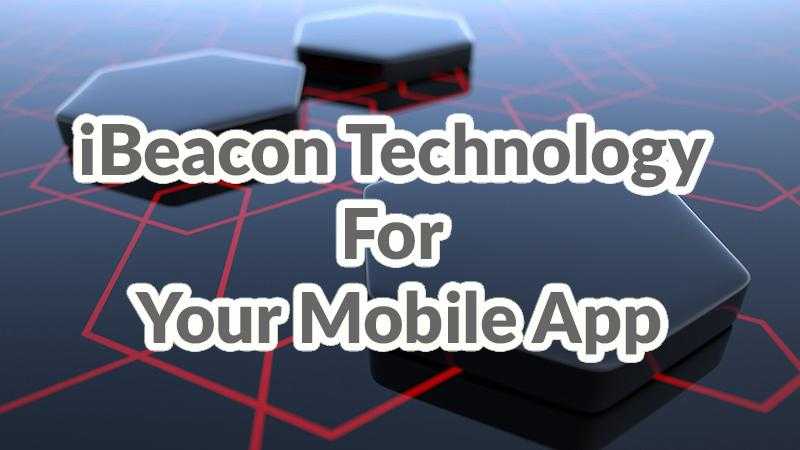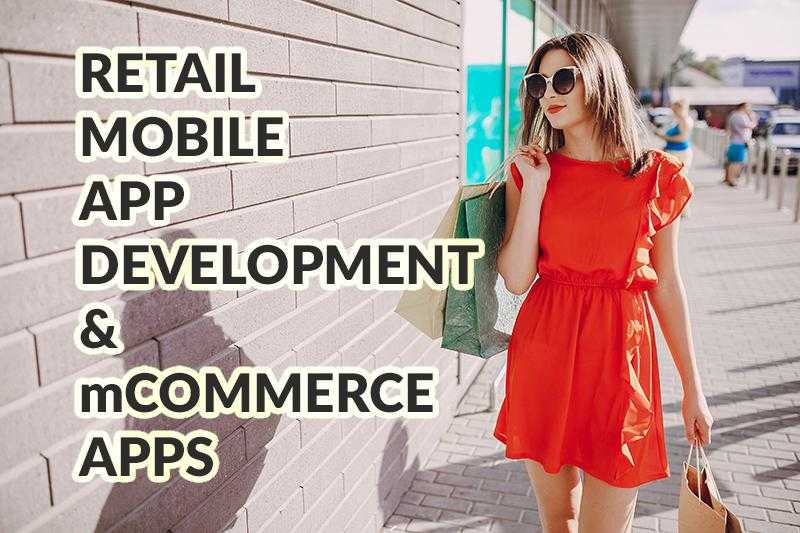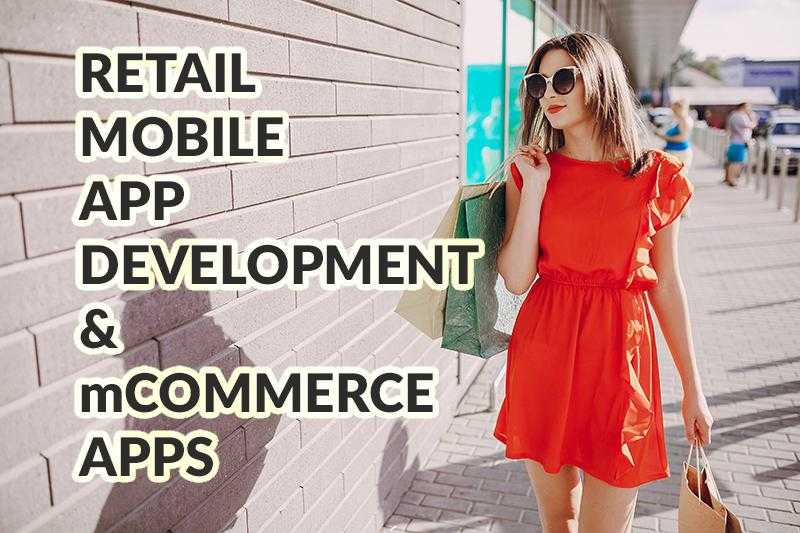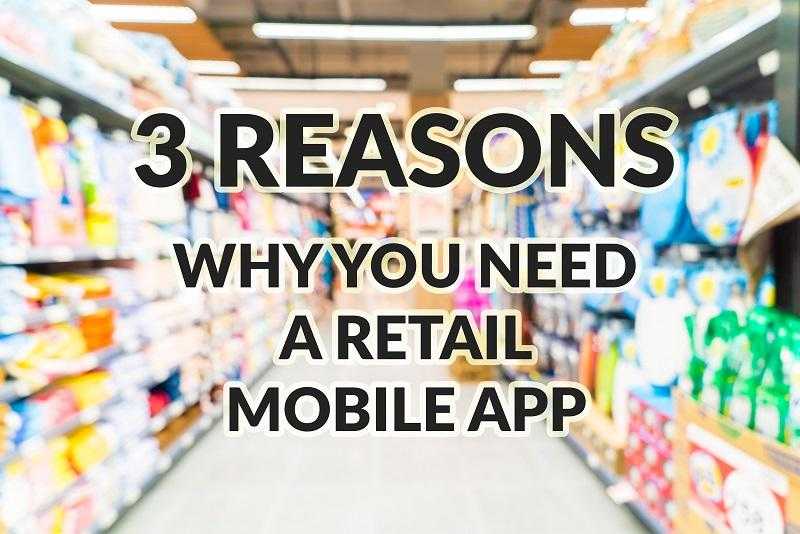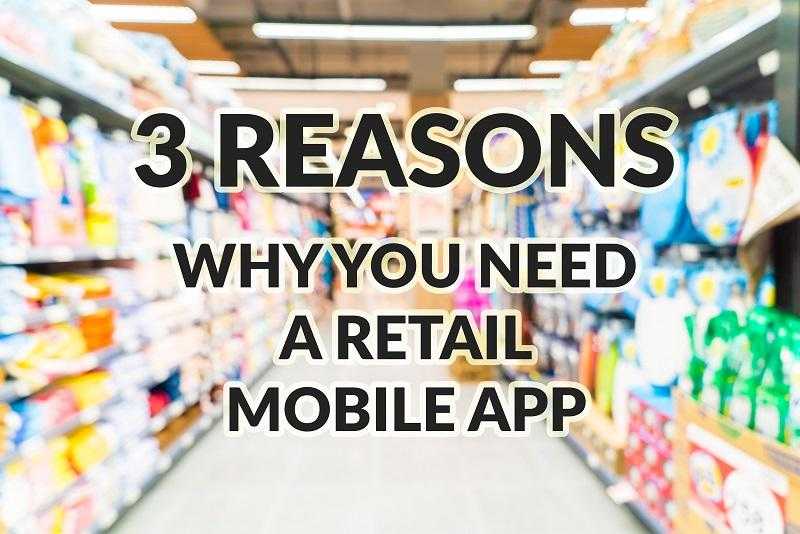 Retail app development is a necessary ...
Routebook – application aimed to enhance order preparation process within warehouse operational cycle. This is additional tool for order pickers that allows to navigate and optimize the logistic route
OptInventory is a cross-platform application tailored for effective warehouse management and inventory processing. The software runs iOS and Android. It is designed to meet needs of retail-manufacturing companies, delivering an easy to use functi...