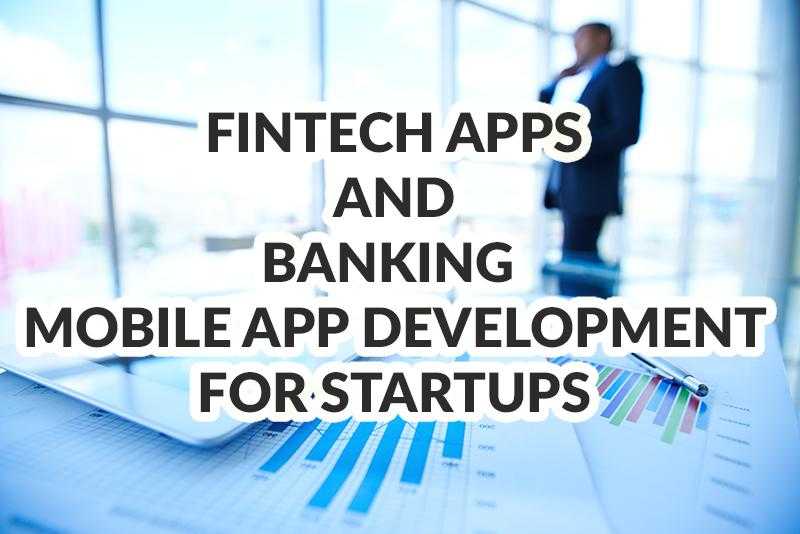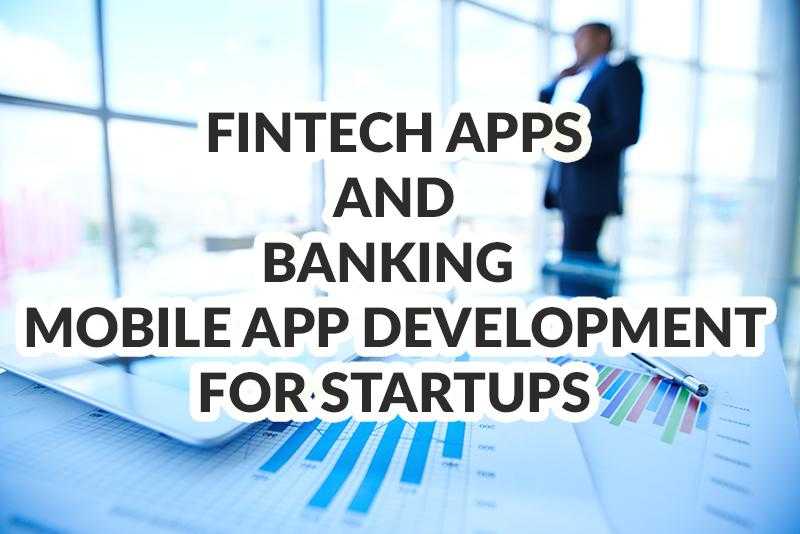 A plugin for banking business with OCR functionality. It is specifically designed to scan a Machine Readable Line on ESR payment slips, processes it, recognize numbers and transform them to a text line.
Object Mask is an application aimed at reliable object detection. Its primary purpose is recognition of objects (goods listed on the e-commerce website) and creating their mask.
The Media Audit's app includes an easy-to-use proprietary data analysis program that generates presentation-ready reports in only a few mouse clicks and allows developing more effective ad campaigns that deliver greater ROI, The Media Audit's robu...