Next to the latest technologies we believe design is important for products to be successful.
Every project begins with a preliminary wireframes building.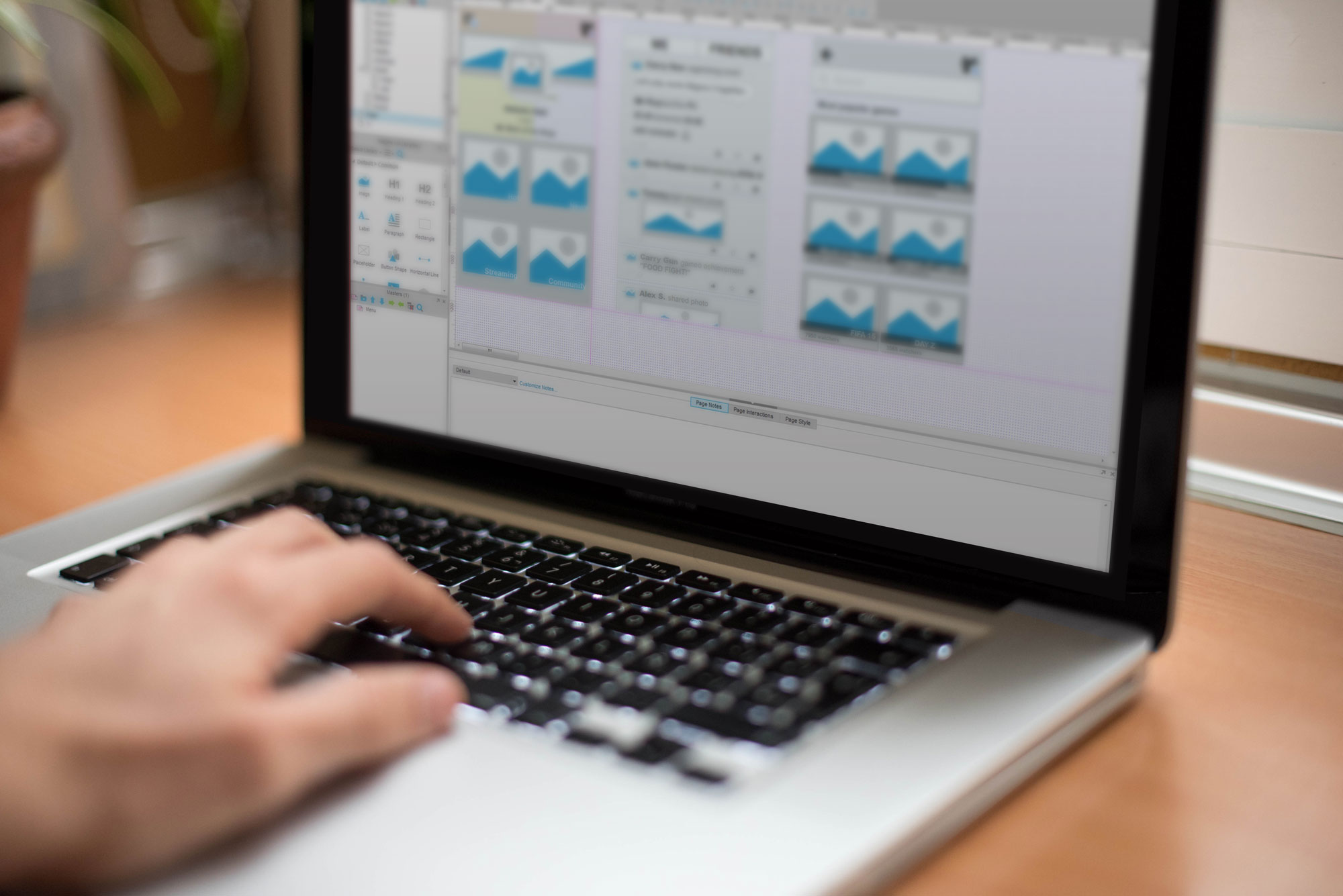 This is the first step towards your users. Prior to prototyping we collect all the necessary information about the future of a project. We aim at creating a high quality product that meets the objectives of your business and your users. First, you describe how you envisage your future product. Based on provided data analysis and described vision, we form the concept of the project. The concept describes goals and objectives, target audience, user and technical requirements, basic features of the future system. To ensure a clear product structure and easy navigation, we build a site map of the application. It shows all the sections, subsections and the relationships between screens. This step is very important as a well-built structure shorten the time your target users accomodate to your solution and allow them to feel comfortable and not stray in a labyrinth of your system. Based on scenarios we elaborate with your help, our UX designers define the composition and relationships of functional elements of the product. To demonstrate the intuitiveness of a prototype, we can make it interactive. Screens that require prototyping are defined in advance. Thank to interactive prototype, you can see the system in operation long before the end of development. Interactive prototype simulates future product. It is a set of interconnected screens with basic operating functions.
Interface design - the next stage of work after prototyping.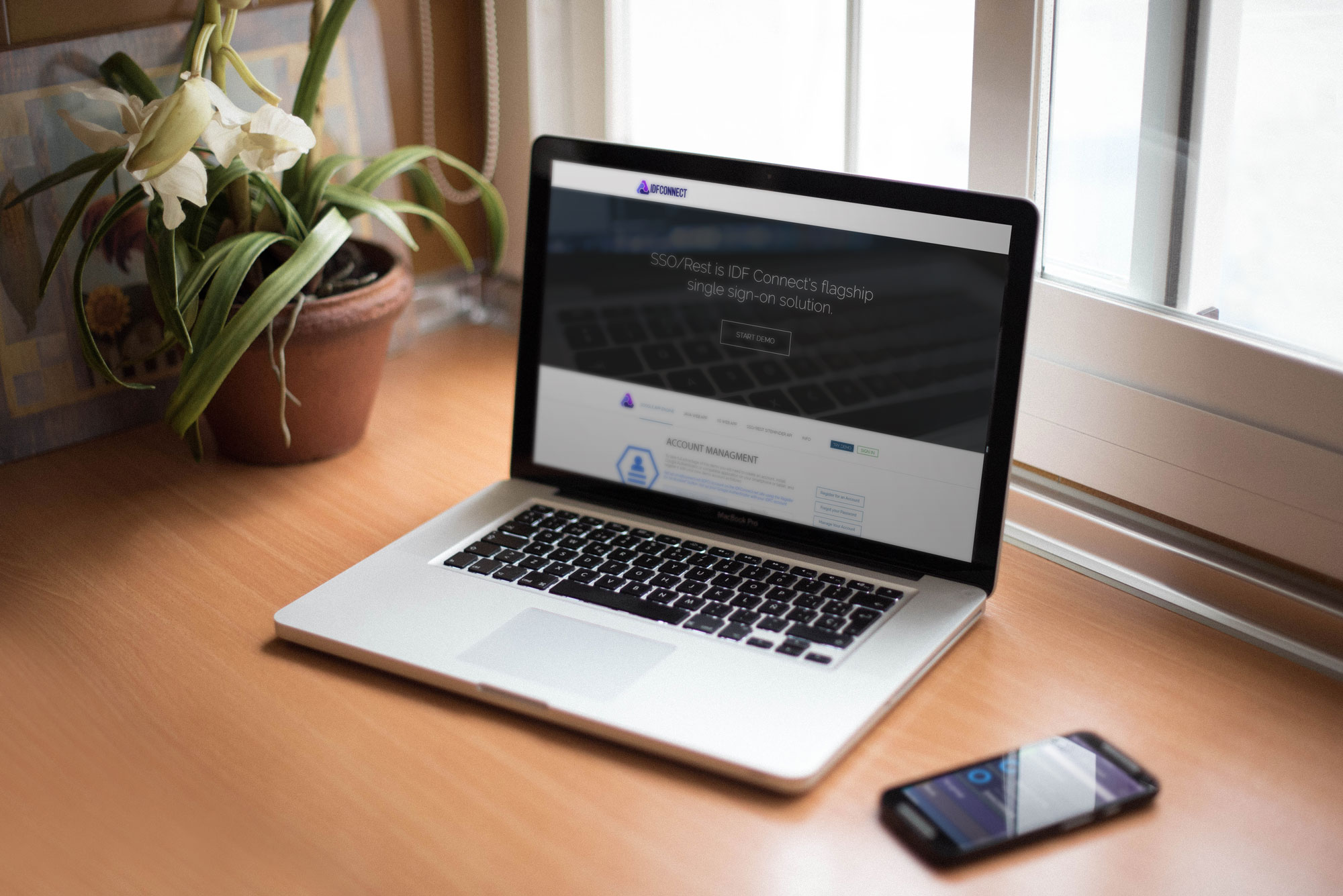 For graphic design, we have special demands: it should not violate the basic idea and principles laid by the client. The design should help the user to solve his problems. Another important principle - visual appeal and modern solutions in the design. Users will appreciate your concern about their aesthetic sense.
While design creating, we consider factors such as:
Modern look and actuality
Comfortable interface
Relevance to the objectives of the product
Ergonomics and psychological features of the user
A single style for all graphical elements
Our team will find an individual approach to your project and help you achieve your goals. Effective and user-friendly UI\UX design is the key.
Contact us
today and get tips from our UI experts!